WWDC 2017 returns to San Jose in June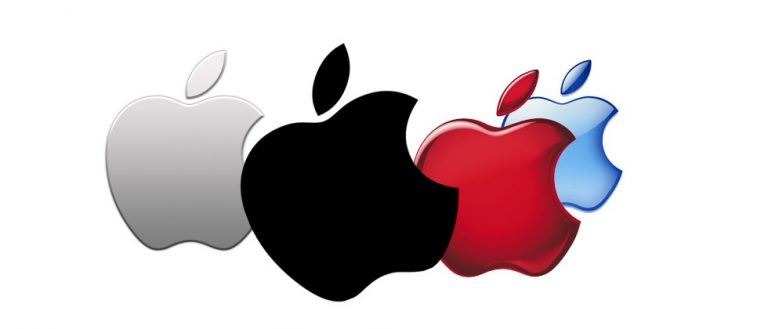 Apple today announced the date and location for the 28th annual Worldwide Developers Conference. Though we've grown used to seeing Apple host WWDC in San Francisco in recent year, Apple will be holding this year's conference in San Jose. WWDC was actually held in San Jose from its inception until 2003, so this is something of a return to form for Apple.
WWDC 2017 will be held at the McEnery Convention Center in San Jose from June 5 to June 9. Though Apple doesn't get specific about what to expect during this year's show, it isn't hard to guess what the star of the show will be. Since Apple traditionally uses WWDC to reveal new versions of iOS, it's highly likely that we'll get an introduction to iOS 11 during this year's event.
If the past in any indication (which it almost certainly is) then Apple will use WWDC 2017 to launch the developer preview of iOS 11. It'll remain in that beta state before a few months before rolling out to the public alongside the launch of the next iPhone. That's the same release road map Apple followed with iOS 10, so don't be surprised if we see it repeated with iOS 11.
Of course, there will be more at the show than just iOS 11, but the newest version of Apple's mobile operating system is almost a certainty. If you're a developer and you'd like to go to the show, Apple says that it'll open up ticket applications this spring. For everyone else who can't make it, you'll be able to catch a livestream of the event through Apple's developer site or the WWDC app for iPhone, iPad, and Apple TV.
We'll also be covering the event here at SlashGear, so if you can't make it out to San Jose, be sure to check in with us once the show has kicked off. For now, check out the source like below for more information on Apple's yearly developers conference.
SOURCE: Apple