WWDC 2008 - iPhone 3G advert!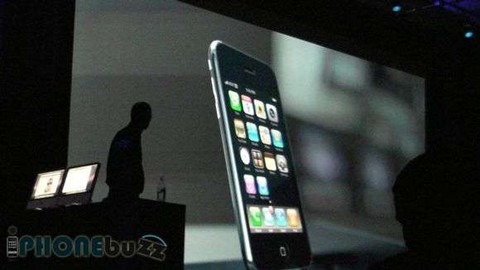 If you've been following our livecast of the WWDC 2008 Keynote, you'll know that Steve Jobs loved the new iPhone 3G advert so much, he played it twice!  Check out the video after the cut, exclusively shot in San Francisco just fifteen minutes ago!
It's hard to believe, but Apple will be selling the iPhone 3G from just $199.  That gets you the 8GB version, whereas $299 doubles the storage to 16GB. 
3G HSDPA, 300hrs standby despite the cellular upgrade, GPS and a new color scheme add up to one hell of a phone.  It'll be available on July 11th, but expect to see plenty more of this advert first!