WoW Classic eases character creation limits, adds realms pre-launch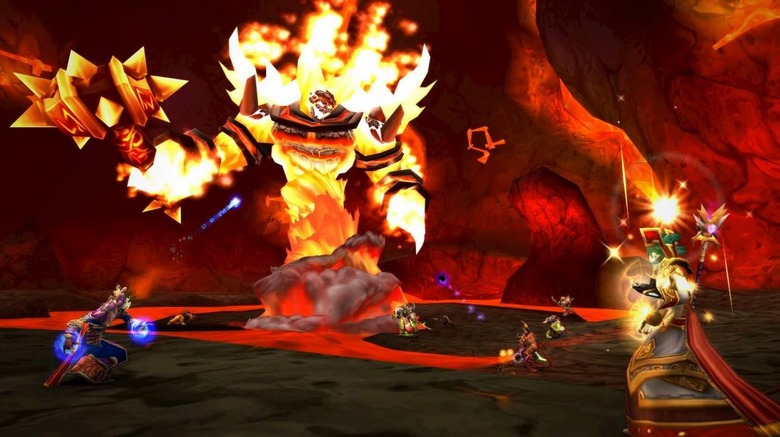 After a lot of build up, we're quickly approaching the launch of World of Warcraft Classic. The game is set to release later today, and in anticipation of this launch, Blizzard has added new realms and eased restrictions on character creation. If you've got a ton of different characters you'd like to try once WoW Classic releases but you don't want to spread them out across realms, now is your chance to create them.
Today, Blizzard will remove the restriction that limit players to creating only three characters per realm. The new limit will be 10 characters per realm, with a grand total of 50 characters across all realms. That's a lot of characters, and while we don't expect really anyone to create 50 characters this early in the game, it is nice to have the option – especially if your friends will all be spread out across multiple realms.
Speaking of realms, Blizzard has added five more to the server list ahead of WoW Classic's launch. All of them are English-language realms, with Flamelash, Gandling, Mograine, and Razorgore all new PvP realms and Nethergarde Keep being the sole normal realm on the list of additions.
When WoW Classic launches – you can check when it will specifically launch in your region using this handy map – Blizzard says that all realms that have a high or full population will almost certainly experience long queue times. To avoid sitting in queue for an extended period of time, players on those realms are encouraged to play on others to "help spread the player population as evenly as possible."
There's a lot of anticipation behind WoW Classic. The game was announced at BlizzCon 2017 and is meant to give players an official (and Blizzard-monetized) way to play on vanilla servers. it remains to be seen how popular WoW Classic will be at launch and beyond, but we don't have much longer to wait to find out. Will you be playing WoW Classic later today?