World of Warcraft Classic finally has a release date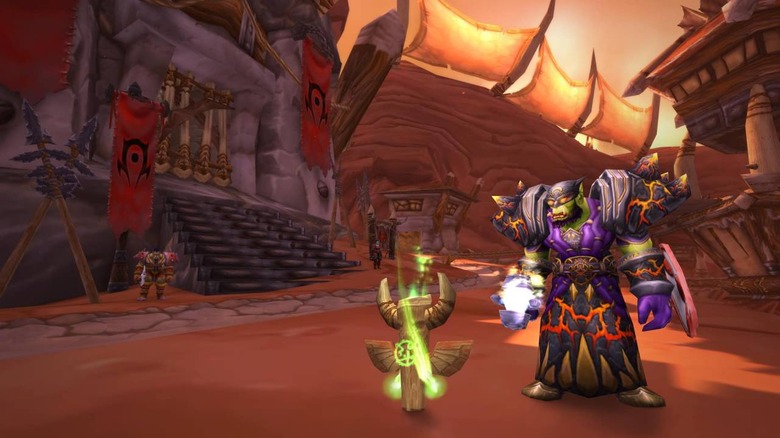 The Blizzard faithful have been waiting for World of Warcraft Classic to get a release for quite some time. WoW Classic was first revealed back at BlizzCon 2017, and ever since then, Blizzard has stuck to a rather vague "summer 2019" release date. Today the long wait finally ended, with Blizzard revealing that World of Warcraft Classic will be out in August.
When in August depends on where you live in the world. If you live in the Pacific timezone, for instance, the game will launch at 3 PM on August 26th, which means that those in the CEST time zone – much of Europe – will see the game unlock at 12 AM on August 27. Have a look at the image below to see when the game will go live in your region.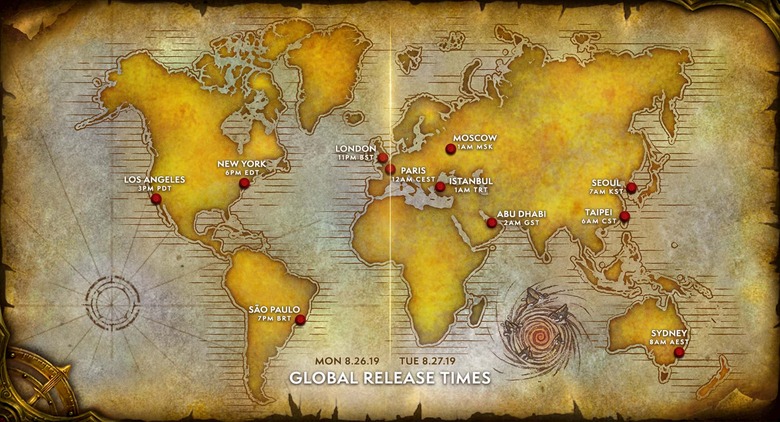 World of Warcraft Classic will be available for free to all WoW subscribers, and those who are subscribed now will get a chance to play WoW Classic early. Starting on May 15, Blizzard will begin inviting select WoW players to "participate in a small-scale, focused closed beta test." As explained on Battle.net, there will also be a series of three stress tests – May 22-23, June 19-20, and July 18-19 – to put the servers through their paces before the game launches in August.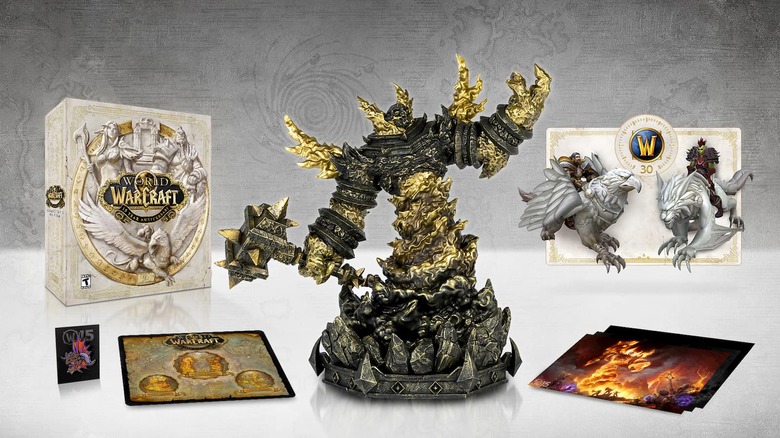 WoW Classic's launch will celebrate 15 years of World of Warcraft, and those playing Battle for Azeroth will be able to participate in a 25-man raid that runs through a collection of the game's "most iconic bosses." On top of that, Blizzard will also be launching the collector's edition you see above, which comes packed with a statue depicting the Firelord himself, Ragnaros, and costs $99.99.
Those who are planning to jump into World of Warcraft Classic on day one will also want to make sure to mark August 13th on their calendars, as that's the day Blizzard will open up character creation for the game. Everyone with an active subscription or game time on their accounts will be able to create up to three characters and pick their realms, allowing players to dive in right when the servers go live. Blizzard says more information on realms and the like will be coming down the bend closer to launch, so we'll keep an eye out for that information.