World of Warcraft's Duskwood gets a spooky makeover in Unreal 4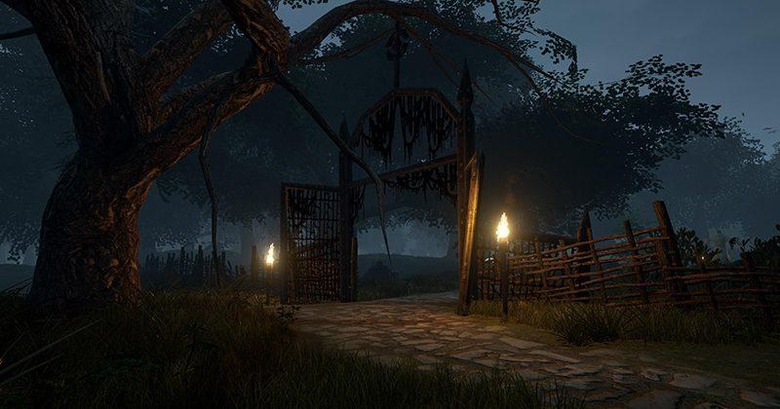 In the early days of World of Warcraft, most places you visited (at least as an Alliance player) were fairly bright and cheerful. However, there was one location that always stood out for me. Duskwood felt a lot like the game's take on Sleepy Hollow. And one fan has remade the area in Unreal 4, and it looks even spookier.
Lots of games have been getting the Unreal treatment lately. We've seen Tomb Raider, Zelda, and even Knights of the Old Republic take shape in the engine, but this is the first time we've seen an MMO get remade in it. Check out an early build preview of the area that he's shot, and prepare to feel a bit of spooky nostalgia.
As it turns out, this isn't the first area that Daniel L (the Youtube user behind the creation) has reconstructed part of WoW in Unreal. He's also done Elwynn Forest and Westfall. I guess he's going through the game much the same way an Alliance character might, while leveling up.
Sure, the colors are a lot more muted than what you would see if you logged into WoW. However, the game can feel a bit too colorful in some areas, like this one. Daniel has said that he plans on releasing these maps publicly at some point, and eventually hopes that people will be able to use them to experience some of WoW's famous areas in VR. Until then, he's uploaded a bunch of 4K screenshots, which you can find here.