World of Warcraft: Legion pulls in 3.3 million launch day sales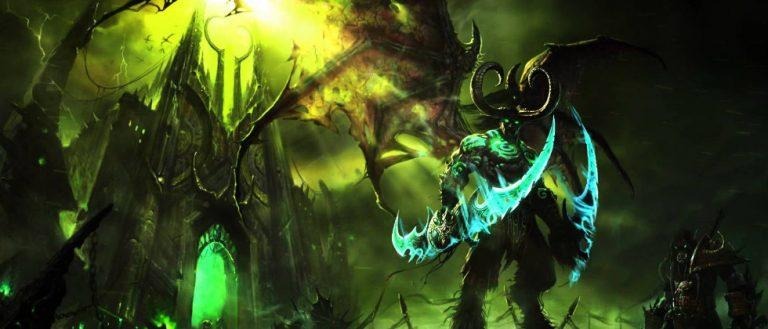 Have you been playing through Legion, World of Warcraft's latest expansion? If so, it would appear you're not alone. Blizzard announced today that Legion managed to sell 3.3 million copies through its August 30 launch day, so it seems many people have been eager to explore what the expansion has to offer. Not bad for a 12 year old game.
What's most impressive about Legion's sales is that they match records set by previous expansions. With a game as old as World of Warcraft, you'd expect to see sales of subsequent expansions dwindle, but apparently that isn't the case here. Blizzard also said that the launch week concurrent player count climbed to its highest point since the release of World of Warcraft's third expansion, Cataclysm, all the way back in 2010.
Legion's success is definitely impressive, especially after the launch of Warlord of Draenor, which was little dividing among fans of the game. However, the true test of Legion's popularity will be determined by whether or not the players who have resubscribed for launch remain subscribed moving forward. If Legion can pull players back in and keep their attention, it'll be a lot easier to label it a success.
Still, Blizzard has to be happy with these early results. The company intends to keep excitement surrounding Legion high, announcing the expansion's first content update last week, and launching a Legion companion app on iOS and Android, which assists players in planning out their next WoW session while they're away from the game. We'll see if Legion can maintain its momentum moving forward, but for now, it seems to have captured the attention of a lot of players.