Wonder Woman 2 Release Date Official With Gal Gadot In Tow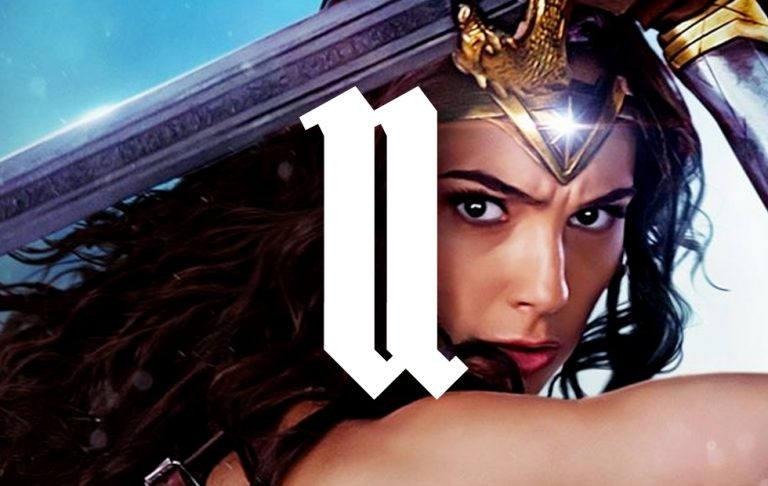 Wonder Woman 2 is officially on the books and dated – just as the first film passed Marvel's Guardians of the Galaxy Vol. 2 this past weekend. This next film will be released after the next installment in the DC Comics superhero universe (aka DC Extended Universe) – that'll take its next form in Justice League, a film that'll be released around the world on November 17th, 2017. Gal Gadot will return as Wonder Woman in Justice League first, then again in Wonder Woman 2 (or whatever it'll be called) soon thereafter.
As Wonder Woman passed Deadpool's box office earlier this month, Deadpool actor Ryan Reynolds posted the image you see below this paragraph to Instagram. With the image, Reynolds added, "The Merc May Be Filthier, but Her B.O. is Stronger. Congrats #WonderWoman #BoxOfficeBoss". Soon thereafter, Gadot responded with "@vancityreynolds you're the best! Thank you for this.. love you and #Deadpool so much!"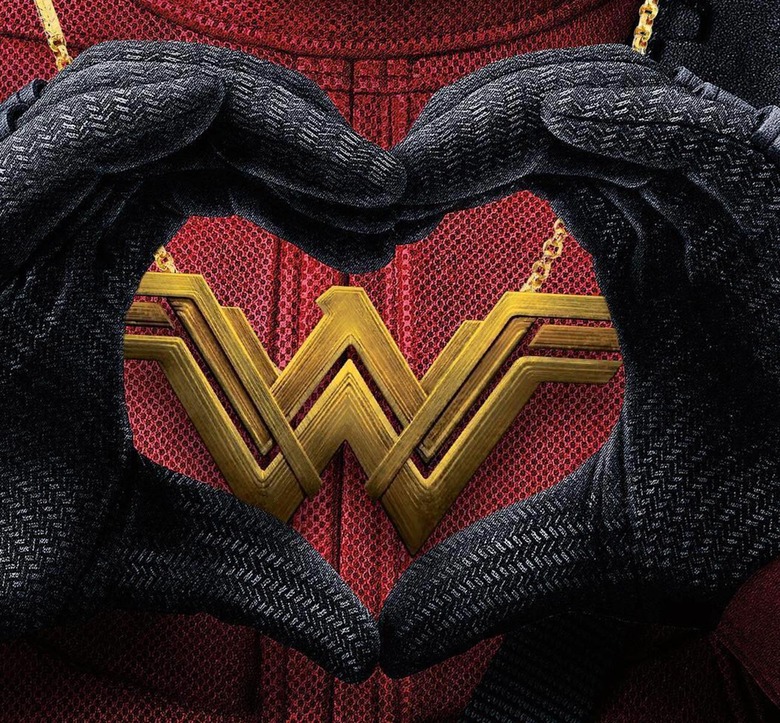 Domestically Wonder Woman (the first film) grabbed hold of $103M opening weekend, this placing the film in first place for largest opening for a female-directed feature – ever, of all time. That's for director Patty Jenkins – at this time it is unclear whether Jenkins will be back to direct the second Wonder Woman stand-alone film.
As of Comic Con 2017, Warner Bros had "Untitled WB Event Film III" set for the 13th of December, 2019. Now, according to Warner Bros VIA Deadline, that date will be used as placeholder for the next Wonder Woman film.
Other records this film holds include top-grossing War film about World War I, top DC Extended Universe film, and second best performing film in the Superhero – Origin category at the box office. That list includes Iron Man in 6th place, Suicide Squad in 5th place, Guardians of the Galaxy in 4th, Deadpool in 3rd, Wonder Woman in 2nd, and Spider-Man (2002) in first place.