Wonder Woman 1984 Xbox customs are nightmares for a good cause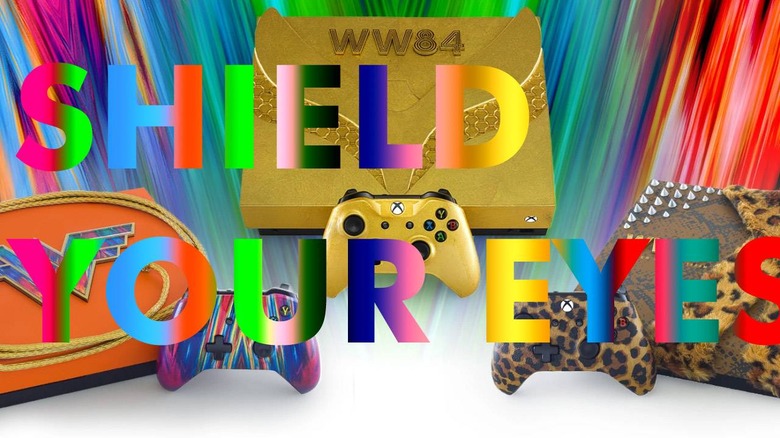 If you're all about owning the most insanely outlandish Xbox consoles ever customized, now's the time to look. Today Microsoft revealed three Xbox One X consoles that've been customized for the release of the film Wonder Woman 1984. They exist to benefit a good cause, but also... they do not function.
"Please note," says the official Microsoft release on the subject, "that [each of these Wonder Woman Xbox consoles are] for display ONLY, not gameplay." Winners of each console will get the customized console AND a standard Xbox One X – so at least there's that.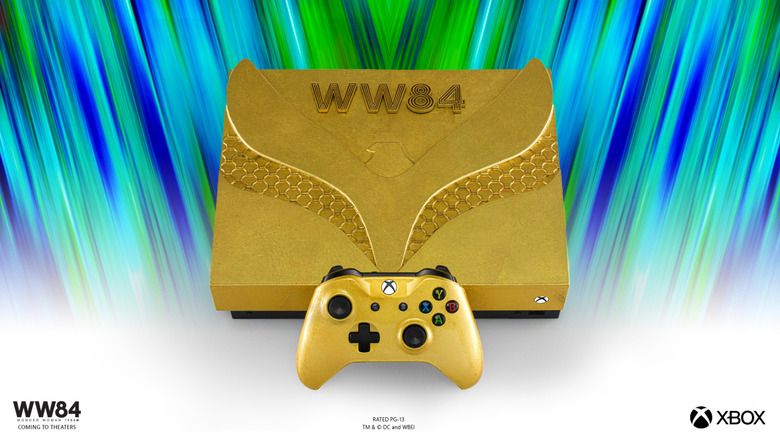 >
Three Xbox One X consoles were customized to benefit a few good causes. The Gold console will benefit the organization Together for Her. This initiative was "launched by the Charlize Theron Africa Outreach Project, leading humanitarian organization CARE, and the Entertainment Industry Foundation to stand in solidarity with women and girls around the world deploying funds and supporting the global response against domestic violence during the time of COVID-19."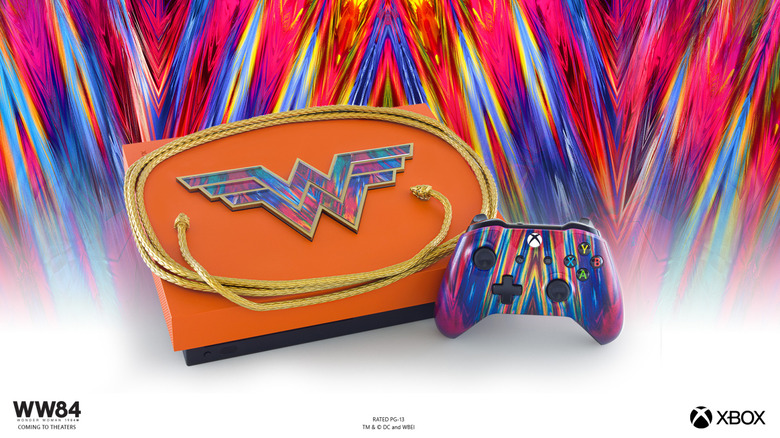 The Lasso of Truth version of the Xbox One X can be won by "liking or retweeting the Xbox sweepstakes tweet." It would appear that there is no way that you'll be able to own the Barbara Minerva console... not yet, anyway. The one can be got with the retweet, the other with a bid.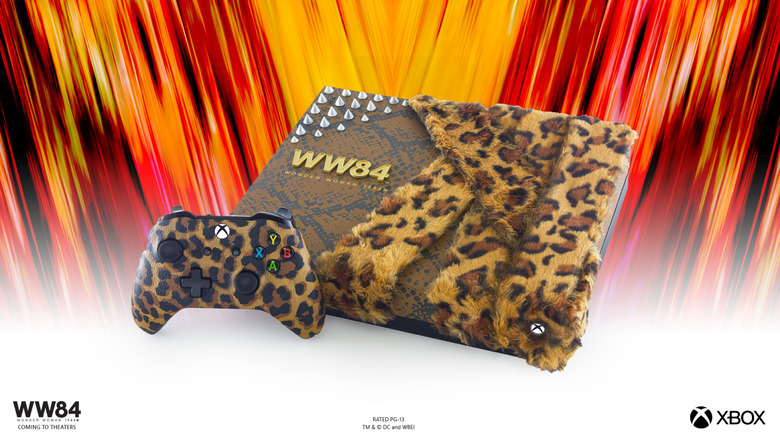 In any case, take a peek at the consoles above and let us know what you think. With the powers of your everyday average 3D printer, you might well be able to make one (or all) of these consoles yourself, if you really did want to do so. Then make a donation to Together for Her, and call it a day! The movie Wonder Woman 1984 will be released in theaters in both 2D and 3D and in IMAX theaters worldwide – soon!