Wolfenstein II: The New Colossus gets a surprising promotion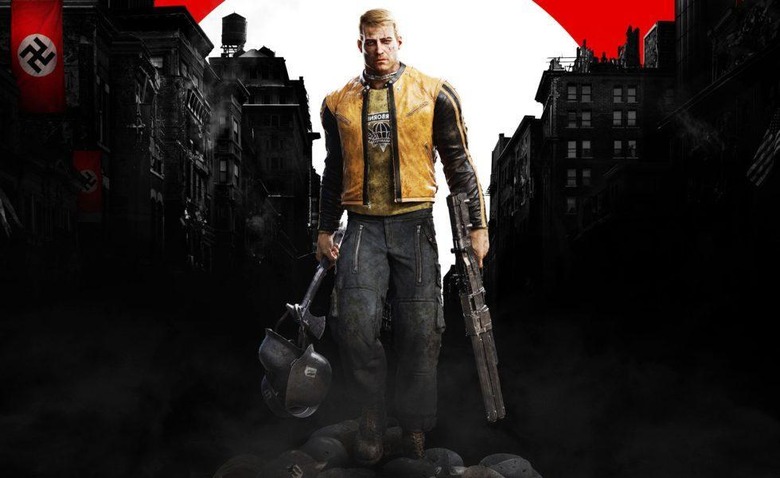 Wolfenstein II: The New Colossus has certainly been well-received by the gaming community, but since it isn't even a month old yet, there are probably quite a few of you who haven't taken it for a spin. Bethesda is looking to get you hold outs hooked on the game by launching a free trial for it. This free trial is available from today, just in time for the long holiday weekend.
The free trial is available on all platforms: Xbox One, PlayStation 4, and PC. It doesn't see to be a time-limited trial, though you'll only be able to play through the game's first level. If you decide to buy Wolfenstein II, your progress from the trial will transfer over to the full game, so no need to worry about starting over.
Over on the Bethesda blog, the company doesn't give an end date for this promotion, so it may end up hanging around indefinitely. Bethesda also doesn't give instructions on how to download this free trial, and at the time of this writing, you can still only buy Wolfenstein II through Steam or Bethesda.net. That suggests the free trial hasn't gone live yet, at least on PC.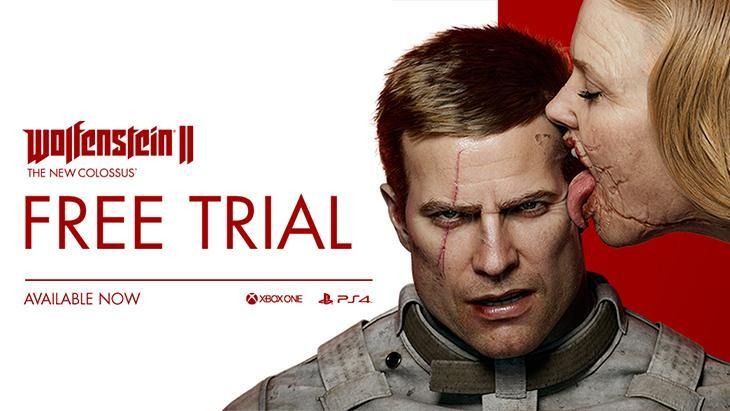 It's worth pointing out that at the moment, the Wolfenstein II Digital Deluxe Edition is half off on Steam. We'll likely see similar sales on the console version pop up throughout the weekend, so if you play the trial quickly, you could potentially snag the full game at a discount. The Digital Deluxe Edition comes packed with Wolfenstein II's season pass, and at $39.99, it's basically a steal for a game so new.
This is the first time we've seen Bethesda do something like this (aside from occasional free weekends for games like Skyrim and Fallout), so it'll be interesting to see if this free trial causes a spike in sales. The trial is going live today, so give a spin and let us know what you think!