Withings Pulse hands-on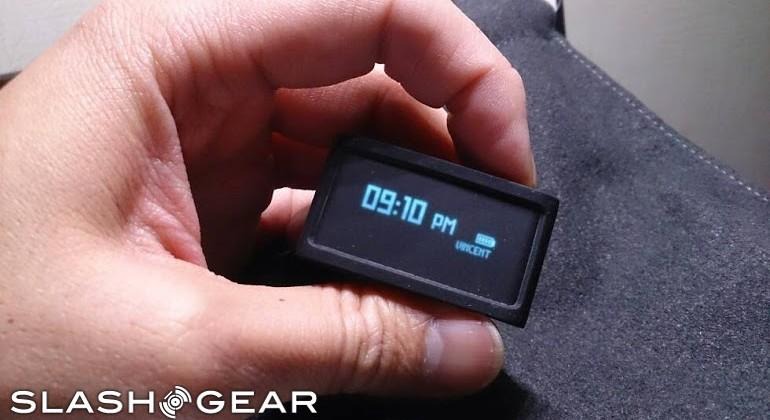 The days of pedometers and manual activity estimations are long behind us thanks to devices like Jawbone UP and Fitbit Flex. The latest entrance to this relatively niche market is Withings Pulse, which is a neat little device that – at $99 – beats out the Jawbone UP in the price department and matches the Flex dollar-for-dollar. We've got a hands-on for you after the break, and a full review on the way.
There's a lot to like about the Pulse, such as being freed from the need to wear a wristband – unless you're sleeping, in which case you can slip the device into a bundled wrist strap to use its sleep-quality monitoring feature. You can put it in your bag or pocket if you're so inclined, but there's also a clip on the back, which feels more sturdy than the one offered by the Fitbit Flex.
The display is touchscreen, and you can check out your last 14 days of data by swiping. The same data can be viewed in greater detail via the accompanying Withings Health Mate app, which is available for both Android and iOS. The data is auto-synced at various intervals throughout the day with Bluetooth 4.0, so there's no manual messing around needed.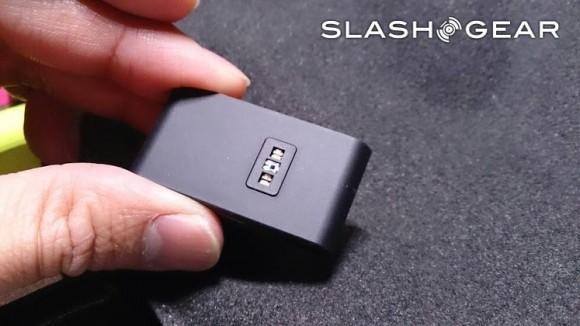 One of the best features of the device, and one we're certainly happy to see, is the ability to track heart rate, with Pulse being the only activity tracker in its class to offer such a feature – neither Jawbone UP nor the Flex offer pulse monitoring. Seeing your pulse is simple – just press a finger against the back of the device and wait a couple seconds for it appear.
The battery lasts 14 days, so users will only find themselves charging the device a couple times a month, and aren't likely to end up with a dead battery while on the go. In addition, there's a 24-hour Power Save mode, and charging is done via a USB. As far as downsides go, the Pulse is unfortunately not waterproof, which is a feature we'd have liked to see.