With OnePlus sold out, where can you get Google Cardboard?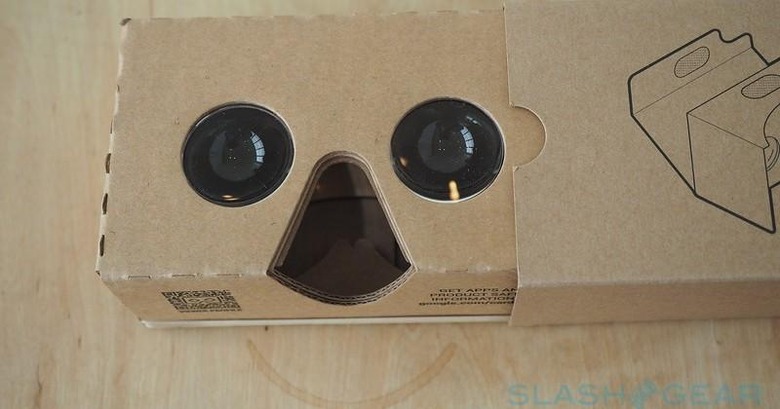 It seemed too good to be true: Google's coveted Cardboard virtual reality headset at just a fraction of the price. Unfortunately, if you didn't jump on OnePlus' deal pretty much instantly you're bang out of luck, with supplies exhausted in short order. If you missed out, but still have a hankering for some VR action, there are still a few places where you can pick a headset up. In fact, if you're good with your hands, you could even make Cardboard yourself.
If you've not been keeping up with your virtual reality news, Cardboard may have passed you by. Revealed as a side-project by some Google employees last year, the folding VR headset used an Android smartphone for its brains and display.
Google revealed a second-generation version at I/O 2015 a couple of months back, streamlining the design, reducing the number of steps needed to construct it, and making it compatible with larger phablet-scale handsets. At the same time, Google also released a Cardboard app for iPhone, allowing those on iOS to join in the fun.
Unfortunately, if you want to get involved in the "Works with Cardboard" program through which Google will be promoting VR experiences and even movies, you'll first need Cardboard itself. Happily there are a couple of options, even if OnePlus' $5 deal (including shipping) is over.
Currently there are eleven third-party Cardboard versions that Google points to. Pricing kicks off at around $20 for the fully-assembled headset.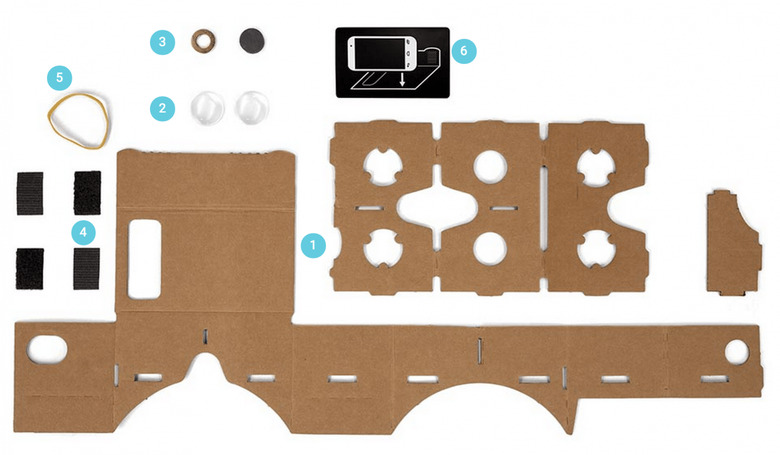 However if you're feeling handy, Google also has a shopping list of components for you to assemble your own version. The most tricky bit might be finding the right lenses, but otherwise it's a matter of velcro, elastic bands, magnets, and of course a few pieces of Cardboard.
Whichever route you go, then head over to pick up the Cardboard app, either for iPhone or for Android.