WindowsAndroid runs Android without emulation on Windows 8

This week the folks at Socketeq have been pushing for a widespread testing of their software setup known as WindowsAndroid, running Android natively inside Windows OS. This system takes the Android mobile operating system and runs it on the Windows kernel – instead of Linux, that is, and therefor making everything move ultra-swift as it takes away the emulation layer that would otherwise be present. Sound like a fun project to you? Have at it right this minute!
This setup is currently working with Android 4.0 Ice Cream Sandwich and requires a little more than base knowledge of how to work with Android outside of its standard smartphone housing. That means if you've never hacked your smartphone or tablet before, this might not be ready for prime-time for you at the moment. Once you're in-the-know, on the other hand, you'll be running apps and games of all kinds – including 3D games, so Socketeq promises – like a wild animal!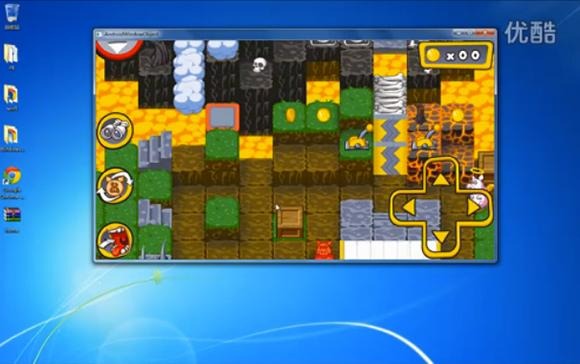 What's extra fun about this whole situation is that it's possible, depending on the setup you've got on your Windows machine, that you'll be able to work with full touch controls as well as mouse and keyboard. Google added native support for both keyboards and mice (USB, Bluetooth, or otherwise) so you'll almost certainly be working with those two ancient devices, but the future is wide open! It's important to note here also that Android will still need your help running apps as this build comes with basically none – you'll want to download Gapps (from one of the many sources we're sure you've got a hold on right this minute) and flash them on your own once you've got WindowsAndroid running.
NOTE: WindowsAndroid currently runs on Windows 8 as well as Windows 7 and Windows Vista – good luck!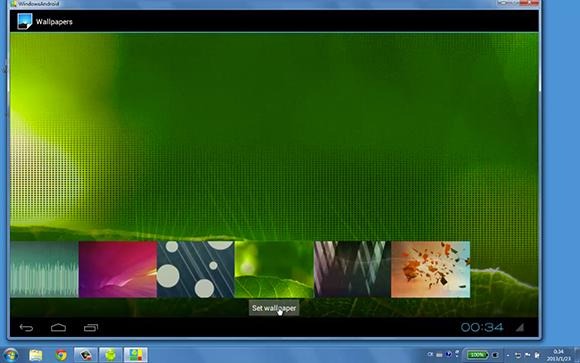 You can download WindowsAndroid from the Socketeq website by entering your email and basic info which they promise they'll do no evil with therein. Be sure, again, to know what you're doing before you download or start up any apps such as those spoken about above, and understand that SlashGear claims no responsibility for you destroying your systems for the fun of it. That said, have lots of fun!
Also be sure to check out BlueStacks, a system made to push Android apps to Windows and Mac computers that's been in business for over a year – great stuff! Now the war will begin, users deciding whether they'd rather run natively or in an emulated environment. Which one will you choose?