Windows Server 2012 set for just four iterations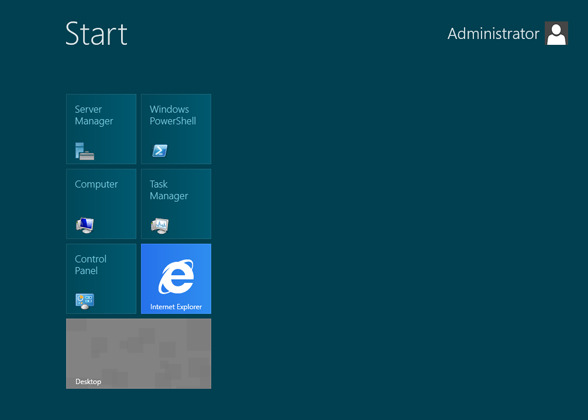 This time around, Microsoft is not about to get messy with the massive amount of version of their IT-aimed Windows Server software they've had in the past. Where back in 2008, Window Server had twelve, count them, twelve versions of Server 2008 R2, this version focusing on just four different groups which its editions will be ideal for. These versions include Datacenter, Standard, Essentials, and Foundation, and will be spattered across businesses across the IT landscape before the year is done and over with – will you be jumping aboard?
This set of versions starts with Foundation, that being an economical general purpose server aimed bit of software with pricing only revealed to manufacturers of the devices it'll be pushed to. Next you've got an Essentials version of Windows Server, this edition made for small business environments and costing $425. Pricing on each of these editions, mind you, represents Open No Level (NL) ERP.
The Standard edition of Windows Server 2012 is aimed at low density or non-virtualized environments and is one of two editions to be made for Processor + CAL licensing models, here priced at $882 USD. The other of these two editions is the Datacenter edition which is aimed at highly virtualized private and hybrid cloud environments. The Datacenter edition has unlimited virtual instances and will cost you $4,809.
You can also try the software out before you drop hundreds or thousands of dollars for your business right over at the Windows Server 2012 Release Candidate site right this second!
Check out the timeline below to dive deep into more Windows Server action and let us know if your business will be upgrading this year!