Windows Phone Tango For Low-Priced Handsets?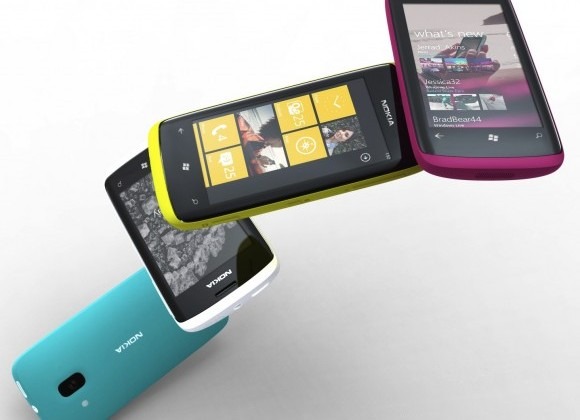 Microsoft's Windows Phone Mango is just out the door to manufacturers and now new information on its successor, Windows Phone Tango, are beginning to leak. Back in June, a report from the supply side suggested that Microsoft was already signing licensing agreements for Tango and now insider sources reveal that the update may be geared towards low-priced handsets.
Sources from ZDNet reveal that the Tango update is "all about Nokia" and is focused on delivering the lower-priced handsets that both Microsoft and Nokia have promised. One of the first OEMs tipped to have licensed Tango is Compal, which will also be manufacturing Nokia's first Windows Phone Mango devices. It's also believed that Tango may be released to focus exclusively on the Asian market.
Otherwise, Tango is simply expected to be an interim update similar to Nodo, but between now and Windows Phone 8 Apollo, which should arrive sometime in 2012. The whole Microsoft Windows Phone version labeling scheme is a bit confusing at this point. The Windows Phone Mango update, the OS itself, is considered Windows Phone 7.1, while the handsets are called 7.5. In any case, you can find out more about the upcoming Windows Phone update by checking out our full technical preview.
[via WinRumors]