Windows Phone NFC Update For Mobile Payments In 2011 Tipped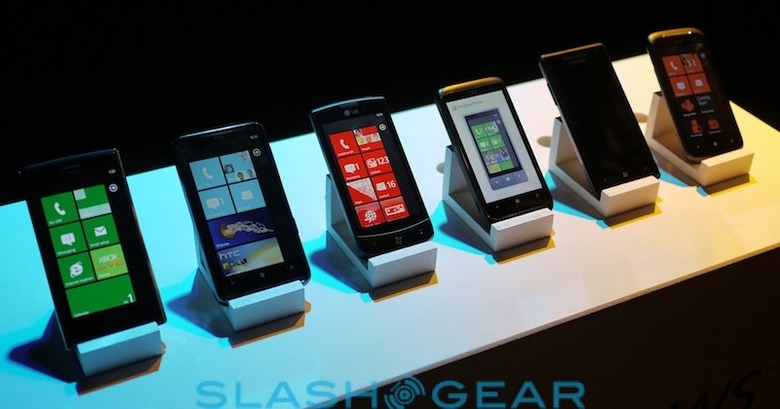 Microsoft is the latest company to be linked with a mobile payments strategy, with new reports suggesting that a Windows Phone update potentially arriving later this year could bring NFC shopping support to the platform. According to Bloomberg's sources, Microsoft's intent is to take on Google's fledgeling mobile payments strategy, using its own patent portfolio and the existing expertise of new partner Nokia.
Nokia already offers a mobile payment service, called Nokia Money, though it is primarily targeted at developing markets where established banking ecosystems are less prevalent. The Finnish company has been talking about NFC support for wireless payments for several years now, and recently confirmed that all Symbian smartphones in 2011 would support the technology.
Meanwhile, Google is apparently readying a deal with MasterCard and Citibank to turn Android devices into mobile wallets, capable not only of making payments but of displaying coupons and promotions (and harvesting user shopping profiles in the process). The search giant is believed to be planning a trial of the service in NYC and San Francisco. There's also speculation over whether or not Apple will leverage its own NFC patent portfolio with mobile payments support in the iPhone 5. As for the retailer side, VeriFone is now adding NFC support to all of its new payment terminals.