Windows Phone evangelist admits Apollo upgrade blunder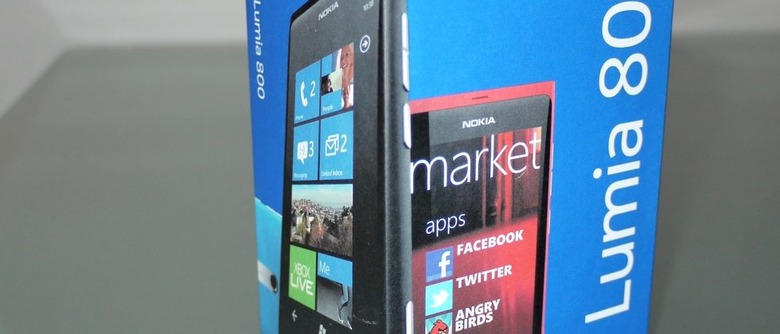 Backtrack time: the Microsoft Windows Phone evangelist who promised Apollo WP8 updates for all existing users has retracted his statements, claiming to have "confused app compatibility with phone updateability." Nuno Silva prompted headlines after telling a Portugese site that all existing Windows Phone handsets would be compatible with Microsoft's next-gen version of the platform, something he now says Microsoft is not commenting on.
"The point I was attempting to make was simply that existing Windows Phone applications will run on the next version of Windows Phone. This is the same guidance that Microsoft shared late last year"  Silva now says. "I mistakenly confused app compatibility with phone updateability, which caused the rumors we saw yesterday. I did not intend to give the impression I was offering new guidance on any products under development or their upgradeability."
The rumors prompted a second round of leaks, with further insiders saying that, in fact, no existing Windows Phone would be getting an upgrade to Apollo. Microsoft continues to be coy, with Silva saying "While we have given Windows Phone developers this preliminary guidance on app compatibility to help them with long term project planning, Microsoft does not have any further news to share on future products at this time."
Although misleading information is never good, Silva's blunder has nonetheless opened up an interesting avenue: whether those supporting Windows Phone by being early adopters of the platform will find themselves left out in the cold when the next iteration is released. Pressure on Microsoft to detail the exact upgrade path is only going to increase, though the software company may find it difficult to balance transparency about the future with preserving current sales.