No Windows Phone 8 upgrade for current handsets tip insiders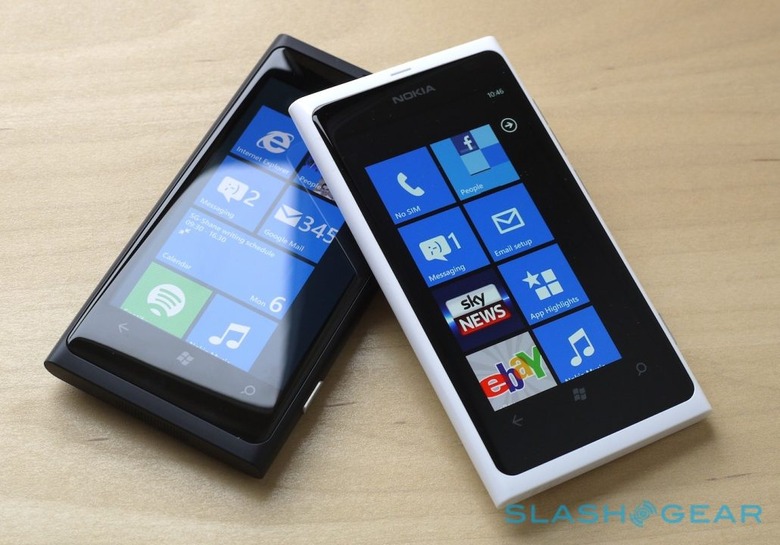 None of the currently available Windows Phone devices – including Nokia's new Lumia 900 flagship – will get an upgrade to Windows Phone 8 "Apollo" insiders have warned, the next tough-to-swallow hurdle for Microsoft's platform. Despite comments earlier by one Microsoft evangelist suggesting all Windows Phone 7 devices would get an upgrade to the incoming major refresh of the mobile OS, other sources say that's definitely not the case.
A trusted insider tells The Verge that there will be no upgrade from the current Mango release of Windows Phone to the new Apollo version. Microsoft's own statement on the evangelist's comments would seem to confirm something is afoot, saying that "We have stated publicly that all apps in our Marketplace today will run on the next version of Windows Phone. Beyond that, we have nothing to share about future releases."
The new sources echo comments earlier in the year from unnamed insiders at Mobile World Congress, telling the::unwired that Microsoft's minimum hardware requirements for Apollo would leave all existing devices out in the cold. Right now, Windows Phone only supports single-core devices with WVGA displays, but tipsters claim Microsoft will shift to demanding dual-core processors and higher resolution screens.
Such a suggestion was reiterated by ZDNet's sources the following month, though with suggestions that the limitation could be fueled by carriers rather than necessarily hardware shortcomings. None of Microsoft's OEM partners will comment on upgrades, and Microsoft itself remains coy on the potential for existing phones to get Apollo when it releases the next version. Apollo is expected to go live later in 2012.