Samsung confirms Windows Phone 8 for October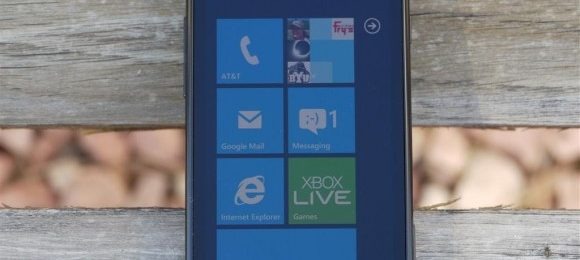 Samsung was recently rumored to be preparing three new Windows Phone handsets this year, with two of them likely to run the Windows Phone 8 Apollo update. Now Samsung's Taiwan division has confirmed that the company plans to release at least one Windows Phone 8 handset as soon as October, the earliest that Microsoft might release the next-gen platform.
Responding to reporters, Samsung Taiwan said that they were going to skip introducing Windows Phone 7 Mango in Taiwan and instead introduce Windows Phone 8 Apollo handsets in October. The company explained that Mango wasn't as suited to high-end breakthrough devices as would be Windows Phone 8. However, no details have been revealed on what we might expect from these new handsets.
Samsung is still expected to release one more Windows Phone 7.5 handset with the Tango update prior to the Windows Phone 8 devices. The Tango handset is expected to be the LTE-capable Mandel SGH-i667, which will likely sport a 4.3-inch WVGA display and launch on AT&T. Little else is known about the device or when it might arrive.
[via Unwired View]