Windows Phone 8X lands at AT&T November 9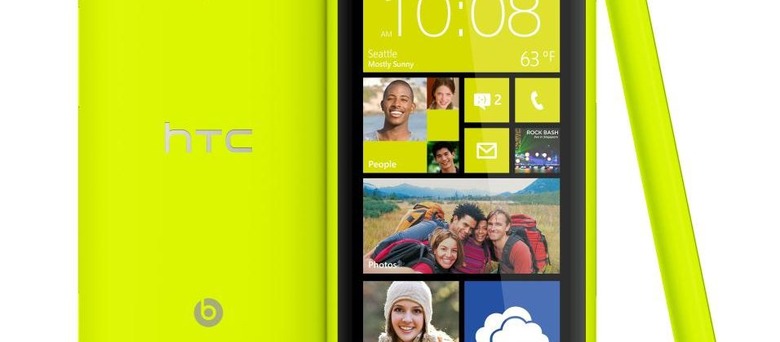 A couple days back, AT&T gave us pricing information for the HTC Windows Phone 8X, but sadly didn't part with any specific release info. The carrier said that the phone would be available "before Thanksgiving," but today we're finding out that it'll be launching quite some time before Turkey Day arrives. AT&T has announced that the Windows Phone 8X will be available to order starting November 9, which just so happens to be tomorrow.
It also happens to be the same day that the Nokia Lumia 920 and 820 will be available, so AT&T customers will have a few options when it comes to picking out a Windows Phone 8 device. The 8X will be coming to AT&T is a couple different varieties. First up we have the 16GB California Blue variant, followed by AT&T-exclusive 8GB models in California Blue and eye-searing Limelight (yellow). We're not sure why you'd want a bright yellow phone, but if you want a device that draws some attention, the Limelight model is probably your best bet.
AT&T says that all three models will be available to purchase in stores and at att.com starting tomorrow, with the 8GB Limelight model and the 16GB California Blue model shipping out next week. We don't have an exact ship date for those handsets just yet, but whenever that date is, at least we know that there isn't much longer to wait. The 16GB model will set you back $199.99 with a two-year agreement, while the the 8GB models will only require an initial payment of $99.99.
The HTC Windows Phone 8X features a 4.3-inch screen running at 720p, so you'll be getting high definition with this handset. Around the back, you've got an 8-megapixel camera, while on the inside you've got a dual-core Snapdragon processor clocked at 1.5GHz and 1GB of RAM at your disposal. Read our full review of the device to find out what we think!