Windows Phone 8 Update 3 Brings Support For Bigger Screens And Faster Processors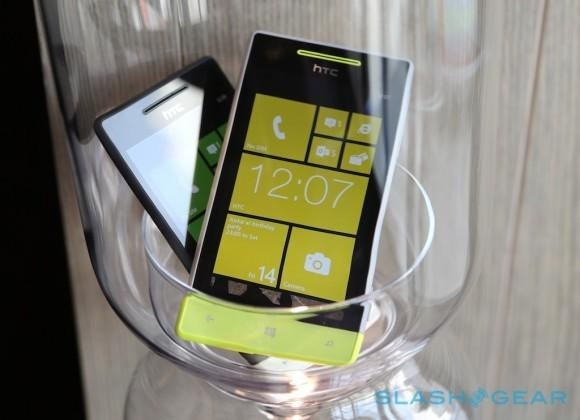 Microsoft has announced its latest update for the Windows Phone 8 smartphone operating system. The update is officially called Windows Phone 8 Update 3. This update is intended to carry the operating system through the holiday shopping season and add support for some new features and specifications smartphone manufacturers to take advantage of.
Update 3 brings support for faster processors, larger screens, high-resolution displays, improved Internet sharing, and a number of other changes. The update also features accessibility upgrades and brings with it a new developer program aimed at getting fresh firmware into the hands of developers faster than has occurred with previous releases.
Microsoft specifically added support for QUALCOMM 8974 quad-core processor and support full HD resolution screens. The Windows Phone Start Screen has also been upgraded to support larger displays. Windows Phone 8 Update 3 supports devices with up to six-inch displays. Windows 8.1 is aimed specifically at devices with screens as small as seven-inches.
The support for larger screens also raises the serious possibility that the Nokia Lumia 2520 could be powered by Windows Phone 8 Update 3 rather than Windows RT, but exactly which OS the device will use remains to be seen. The updated start screen brings support for an additional row of tiles. The latest update also brings new accessibility features for the blind and visually impaired. The OS also gets the ability to close apps when multitasking view. The update also brings the ability to lock the screen in place to keep it from rotating. No firm launch date has been offered for Windows Phone 8 Update 3 at this time.
SOURCE: TechCrunch