Windows Phone 8 random reboot fix coming soon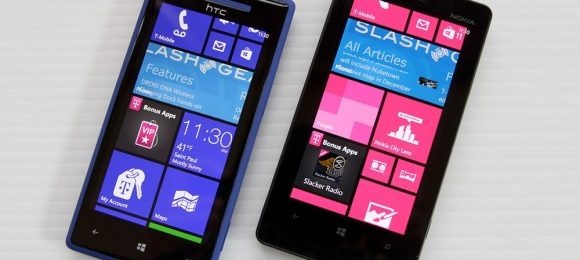 We reported last week that Microsoft was looking into complaints stating that HTC and Nokia handsets running Windows Phone 8 were randomly rebooting. The company didn't have much to say on the issue aside from that it was "currently investigating reports of these incidents." Now, a little over a week later, Microsoft says that it has pinpointed the problem and will have a fix out soon.
In addition to randomly rebooting, Windows Phone 8 users are also having issues with email syncing. These trail on the recent launch of the mobile OS, which already has an uphill battle against the powerhouse likes of Android and iOS. The longer it takes for Microsoft to push out a fix, the more it could suffer in the long run as consumers shy away from the buggy system.
Microsoft plans to roll out an over-the-air fix sometime in December, but did not specify what problem is causing the random rebooting and email syncing issues. "We're continuing to investigate some reports of phones rebooting and have identified a cause with our partners. We are working to get an over-the-air update out in December."
There's no word on whether the update will be pushed out to all Windows Phone 8 users, or if it is only for those with certain handsets. Until the fix is released, users experiencing this issue may alleviate the problem by uninstalling Skype, something that has been reported to lessen the number of random reboots. Those experiencing email syncing issues, however, are out of luck for awhile.
[via AllThingsD]