Windows Phone 8 leak reportedly shows baked-in Skype and more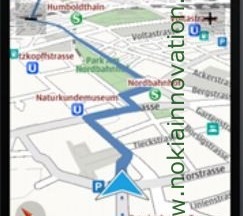 Screenshots rumored to show Microsoft's upcoming Windows Phone 8 Apollo refresh have leaked, showing Skype integration, a new camera UI and more. The images, shared with Nokia Innovation, also show the interface of Nokia Drive 3.0 complete with traffic data and speed limit warnings.
According to the Skype screenshot – shown below – Windows Phone 8 will support answering incoming video calls as either video or voice-only. There'll also apparently be the ability to start a Skype chat directly from individual contact entries.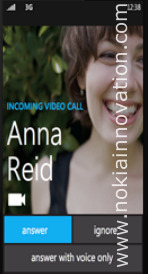 The new camera UI, meanwhile, continues Microsoft's theme of simplicity, burying any settings under the slide-out menu. Instead you apparently get a dedicated zoom control and a couple of buttons, though of course Microsoft insists that its Windows Phone OEMs include a dedicated hardware shutter button too.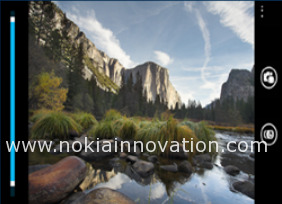 Finally there's a feature borrowed from Symbian and Android, the ability to check data usage on a per-app basis. Limits can apparently be set, and a homescreen Live Tile used to monitor it continuously.
All of these shots could be reasonably straightforward to mock up – Microsoft's pared-back Metro UI is easy to fake – so we won't know whether they're entirely accurate until Windows Phone 8 gets officially previewed later this month.
[via WPCentral]