Windows Phone 8.1 Highlights: Hands-on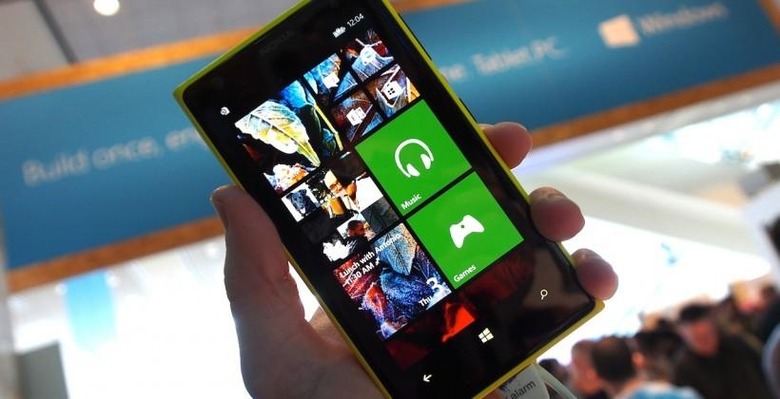 Windows Phone 8.1's most memorable feature may be Cortana, its Halo-themed personal digital assistant, but the chatty Siri-rival isn't the only change Microsoft has brought with the new version. Greater customization potential, better control over settings, and improved integration of Skype and third-party services are all incoming. We spent some hands-on time with Windows Phone 8.1 to find out what's special.
Microsoft's smartphone OS has always looked distinctive, with its clean-cut Live Tiles and bold color scheme, but customization options for users have been in relatively short supply. Windows Phone 8.1 addresses that with customized Start background wallpapers, with the Live Tiles going translucent to show a preset or custom wallpaper.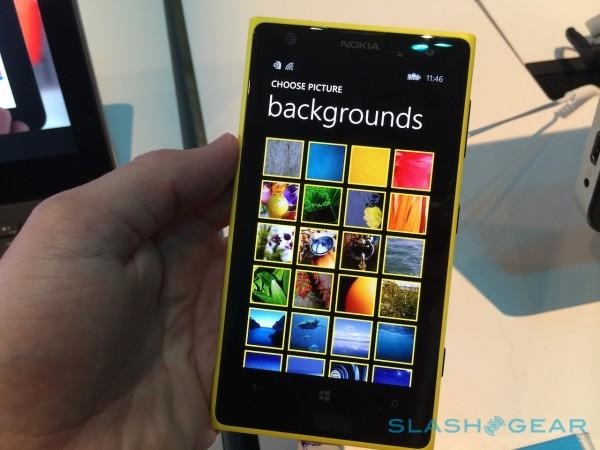 Meanwhile, on the Lock Screen there are now more themes to choose between, showing time, date, notifications, and alerts in more eye-catching ways.
Android and iOS have quick access to toggling key settings like WiFi and Bluetooth, which has been missing from Windows Phone until now. The new Action Center pulls down from the top of the display and offers shortcuts to up to four key settings; it's also where notifications come in, from native and third-party apps, particularly useful if you haven't given that app a Live Tile of its own.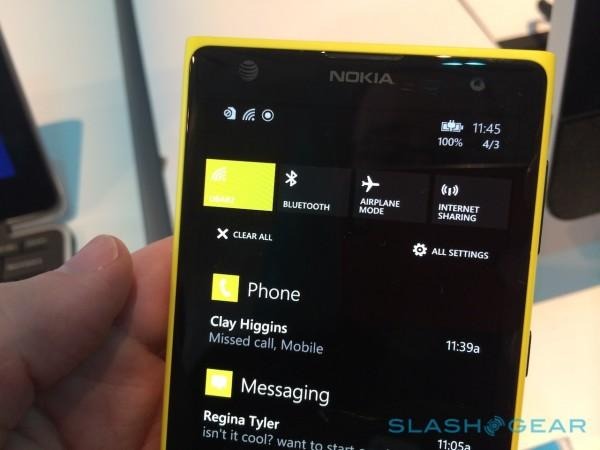 Since that could get overwhelming, however, Windows Phone 8.1 also supports selective notifications, so that individual apps can be prevented from showing pop-ups when they update.
It's not the only improvement in granular control. Previously, Windows Phone had a single, unified volume control, which meant if you turned the audio down while watching a video, it would also be lowered for the phone ringer. Unsurprisingly that was one of the less popular blips, and thankfully Microsoft has tweaked it with 8.1 to split volume out into two controls: one for the ringer and notifications, and another for media sounds.
Windows Phone 8.1 Highlights:
Typing, meanwhile, has gotten quicker with the new Word Flow keyboard, operating much like Swype does on Android, while the calendar gains a useful "Week" view and swipe-navigation through days, weeks, and months.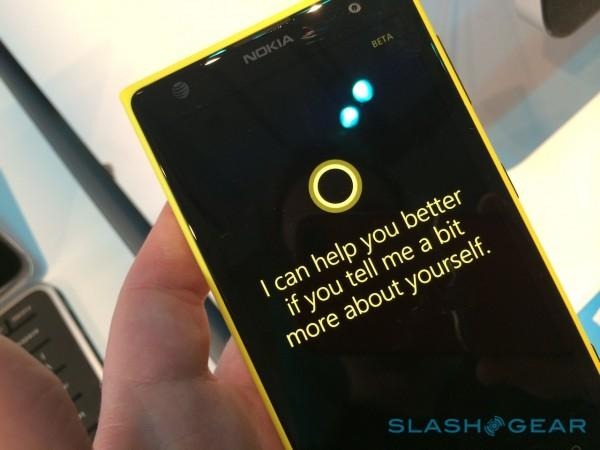 Microsoft may have a lingering reputation for being closed, but Windows Phone 8.1 is actually pretty embracing in terms of third-party services.
Cortana Hands-on:
In Cortana, for instance, there's an SDK for hooking in other apps and services – something neither Google with Google Now, or Apple with Siri, are yet offering – so that their data can be fed into the virtual personal assistant.
Meet Cortana – Windows Phone's new virtual assistant
Cortana also gets deep integration into the Windows Phone system. For instance, in the new WiFi Sense system which can automatically log a Windows Phone handset into a public hotspot, if it's been manually turned off, Cortana can reactivate it when you step into a geofenced area with a previously-used network.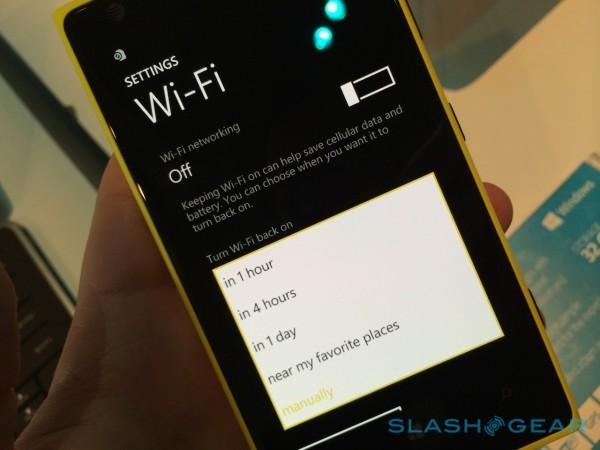 That's not the only automatic hand-over Windows Phone can now do. Regular voice calls can be switched over to Skype video calls without dropping the connection, all the heavy lifting being done invisibly to the user, and there's Miracast coming on select devices for wireless video streaming to TVs and displays.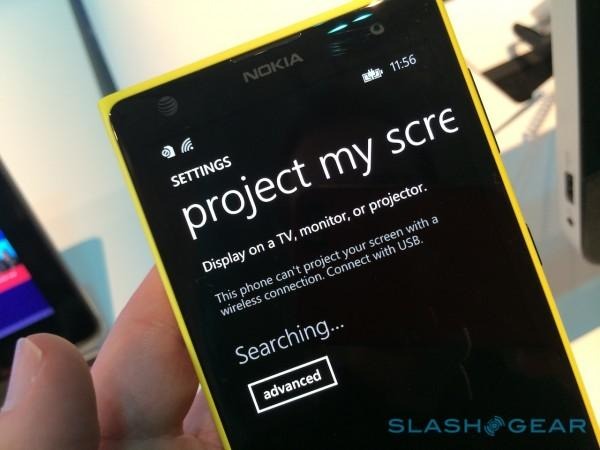 Windows Phone 8.1 also includes a video-out mode over USB, with the option to show points of touchscreen contact too, for presentations or demos. IE11 can now show you what tabs are open in your browsers across platforms, as long as you're signed in on your phone, your Windows PC, and your Windows tablet.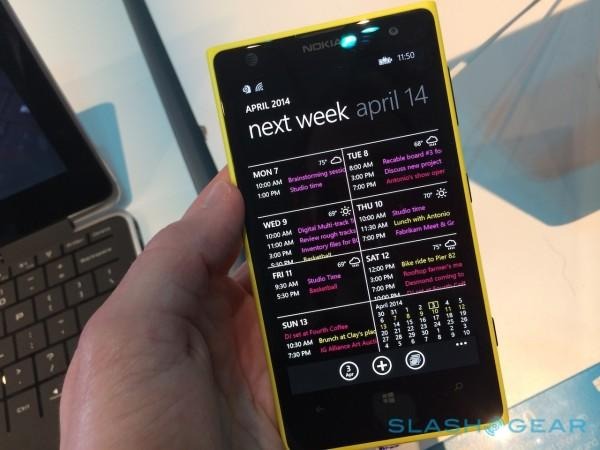 All in all, while some of the biggest changes for Windows Phone 8.1 are architectural – part of Microsoft's plan to make the same apps run on desktop, mobile, and eventually Xbox One as well – there'll be plenty of rough edges polished off for users on the surface, too. We'll know more when it begins to roll out to devices over the coming months.