Windows Phone 7 Visual Basic tools released for app devs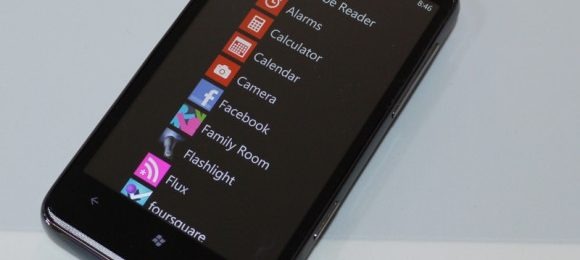 Microsoft has pushed out a new set of Visual Basic tools for developers creating apps for Windows Phone 7. The add-on – which will only work with Visual Studio 2010 Professional, Premium or Ultimate editions – allows Silverlight apps to be created for the smartphone platform, though not those using Microsoft's XNA framework.
Microsoft is not counting out XNA support at some point in the future, however; according to the readme, "there are no Visual Basic project templates available for XNA at this time" (emphasis ours). Meanwhile Visual Basic Windows Phone applications are not currently supported in Expression Blend for Windows Phone, either.
[via InformationWeek]