Windows Phone 7 Marketplace Now Has Nearly 2,000 Apps And Games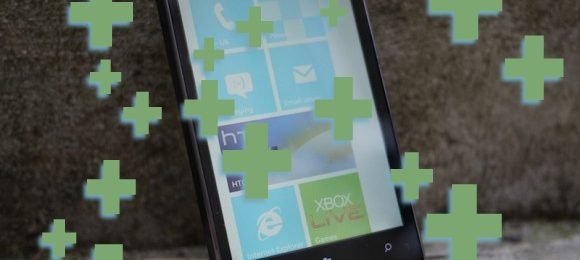 This news is bigtime, especially considering the mark they set for themselves in Early October at only 1,000. Marketplace is now fully open to submissions from all of their 13,000 registered developers in 30 supporting markets. This is all certainly due in no small part to the program kicked off in early October encouraging developers to get to work creating lovely apps for WP7 devices worldwide.
An expanded set of Windows Phone Developer Tools is also available now and has already been downloaded over half-a-million times. Also starting TODAY is Microsoft Advertising's in-app As Solution for WP7 – this helping developers earn cash with easy-to-implement and track – they're calling it "the industry's first real-time, bid mobile ad exchange."
Microsoft publicist Todd Brix lets us know that Windows Phone 7 is a "fresh start" for Microsoft and their developer community, adding that he's very encouraged by the reception it's all received so far. "If you've been waiting to submit your app, we're ready for you," he says, reminding everyone that the holidays are fast approaching and that hard-cold cash for everyone with a fantastic app is just waiting to be scooped up.
[Via Windows Steam Blog]