Windows Phone 7 debut to be October 11 tip insiders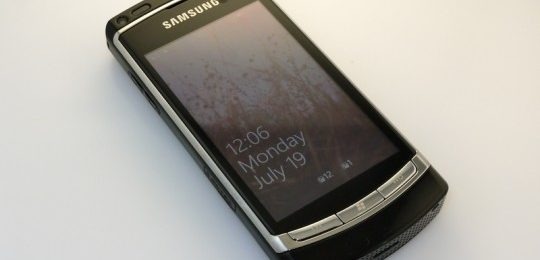 Windows Phone 7's impending debut gets closer and closer, and the rumors about when exactly it will happen get more and more frequent.  Today, Pocket-lint are claiming to have heard from "multiple sources" that Microsoft's next-gen smartphone OS will launch officially on October 11th 2010, at a New York event with companion launches in various global markets.
The site claims their sources are "senior figures within the industry" who declined to be named.  It roughly fits in with previous news from Microsoft COO Kevin Turner, who confirmed that Windows Phone 7 would launch in Europe first come October 2010, and then in North America the following month.  Devices are expected to be released by HTC, LG, Samsung, ASUS and Dell.