Windows Mobile 6.5 Build 23022 Gets Finger-Friendly [Video]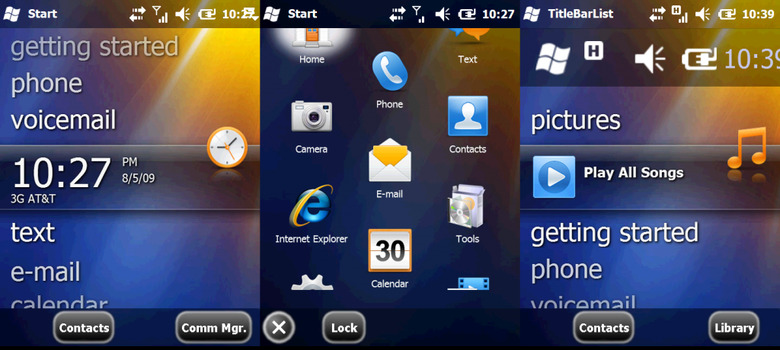 More details and screenshots of the latest Windows Mobile 6.5 build, version 23022, have emerged, complete with a video demo of the new OS in action.  Key among the differences this time around are the new, finger-friendly buttons such as those you can see in the bottom softkey bar; they're part of Microsoft's attempt to do away with the stylus for regular interaction with your smartphone.
Video demo after the cut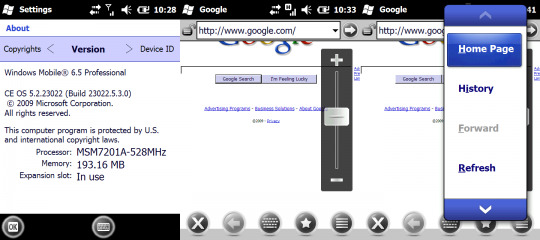 We're thinking that Microsoft probably aren't quite finished working on the buttons, or at least their design.  While those running along the bottom of Internet Explorer Mobile look reasonable, others – especially those with text – are less aesthetically pleasing.
Still, if you can leave the stylus in its slot for a little longer that's got to be a good thing and, as the video below demonstrates, Windows Mobile 6.5 is shaping up to be a decent break from some of the more ugly aspects of the current platform.  More details on how to install build 23022 on your existing device here.
[via WMpoweruser]