Windows 9 To "Put Windows 8 In The Rear-View Mirror" At BUILD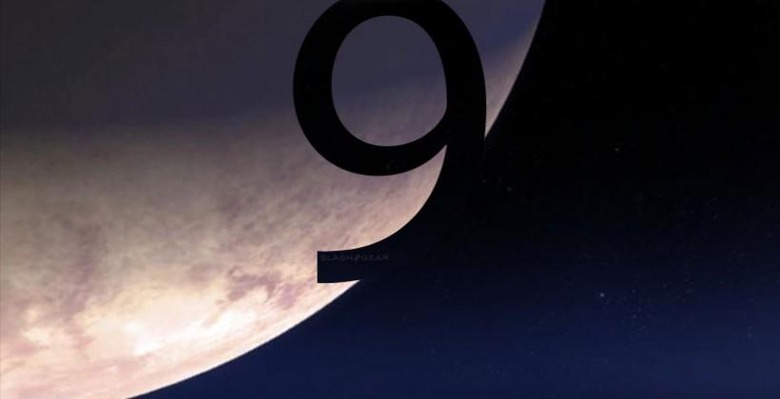 As Microsoft ramps up their outlay of Windows 8.1, a system which takes a variety of Windows 8 parts that needed improvement and ... improves them, there's chat of a next-generation release called "Threshold," aka Windows 9. Speaking on the subject with sources just about as close to the source as you can get without actually tapping Microsoft publicly, Windows insider Paul Thurrott suggests that this next big release will have Microsoft attempting to "put Windows 8 in the rear-view mirror."
This system will be introduced, says Thurrott, at the April 2014 edition of Microsoft's developers conference, BUILD. This release of information will be taking place just a few weeks after Microsoft completes its currently-unfolding big reorganization and will be taking big strides toward integrating Windows Phone and Xbox into the larger Windows story.
This update will bring the Start menu back to Windows as if it never left. This release is said to be able to run Metro-style (read: full-screen) apps on the desktop, somehow or another, right alongside traditional desktop applications. What might be described as "Metro 2.0" will be revealed with additional changes to the way this sort of app is launched and used.
The actual release of Windows 9 "Threshold" will take place in a three-milestone fashion. This means there will be at least two, if not three, versions released before the public gets their hands on it. The final release of this operating system will be targeted for April of 2015. It's also suggested that developers will not be given any sort of early build at BUILD, as development will not begin in earnest until later that same month.
Sound like a release you'll be pumped up about? With so few details on how this Windows 9 system will actually work, we're crossing our fingers tightly!