Windows 9 release details: early downloads and previews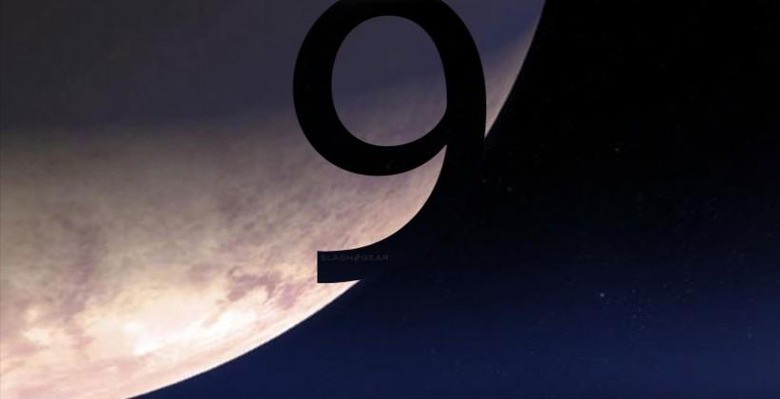 This week Microsoft will be detailing the release of their next big operating system update: Windows 9. Before we get there though, we'll see a Technical Preview. This Technical Preview will be split in two, one for Enterprise, the other for the general public.
Both previews will be set for those that wish to see the software before it's ready for final release. That's what a preview is for, getting the bugs out with a group of users that don't mind picking around a bit.
NOTE: A Microsoft special event is scheduled for tomorrow (September 30th) where we'll certainly hear more about these builds. Stay tuned!
Two different versions of the Enterprise release will be released, one at 4GB (64-bit version), the other at 3GB (32-bit version). You can assume the standard releases will be very similar in size.
The Consumer Preview will look different from the Enterprise Preview – but they'll act largely the same. The enterprise release will be focused more on work, therefor looking very similar to past releases to ease in transition.
Internet Explorer 12 and Cortana will not be appearing in this preview. Notifications Center MAY make an appearance.
Many systems will be de-integrated from the main OS so that Microsoft will be able to update them individually. This allows for more updates to more applications on an individual basis rather than a complete OS update like what's required now.
The Technical Preview of Windows 9 could be released as early as this week. Stay tuned to SlashGear's Windows 9 tag portal for more.
VIA: NeoWin