Windows 8 upgrade discount officially ends today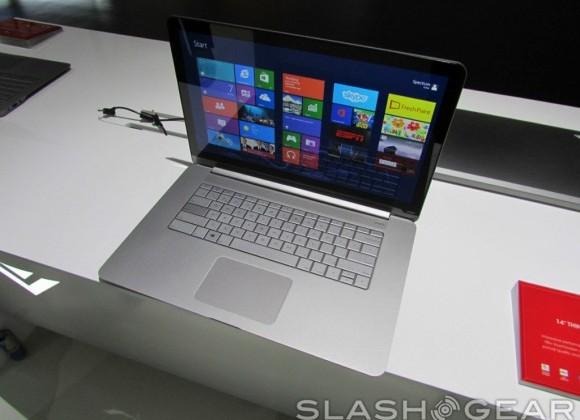 If you haven't yet upgraded to Windows 8, you might want to do that today. Starting tomorrow, that $39 Windows 8 Pro upgrade deal will jump to $199, while a normal Windows 8 upgrade will cost $119. We gave you a fair warning a couple of weeks ago, so if you've been procrastinating, today's the deadline before you'll have to pony up even more money.
In the past, Microsoft offered a promotional deal when Windows 8 launched where users of Microsoft's older operating systems, such as Windows 7 and Vista, could upgrade to Windows 8 Pro for only $39.99. Frankly, it's pretty fantastic deal, not quite as good as Apple's $19 upgrade to OS X Mountain Lion, but we'll still take it. However, if you don't take the deal today, you'll suffer tomorrow.
$199 is definitely a steep cost for an upgrade, but the company will be offering a regular Windows 8 upgrade for $119 if it turns out that you don't need all the Pro features. If you're already on Windows 8 but want to upgrade to the Pro version, Microsoft will sell those for $99 starting tomorrow as well.
What's perhaps even more of a deal, is that Microsoft is letting anyone who bought a Windows 7 machine between June 2, 2012 and January 31, 2013 an upgrade offer to Windows 8 Pro for only $14.99, which is the best deal yet for upgrading to Microsoft's latest OS. We've warned you once, and we're warning you twice. Take the deal now, or be subject to ridicule starting tomorrow.