Windows 8 upgrade pricing starts at $119 beginning in February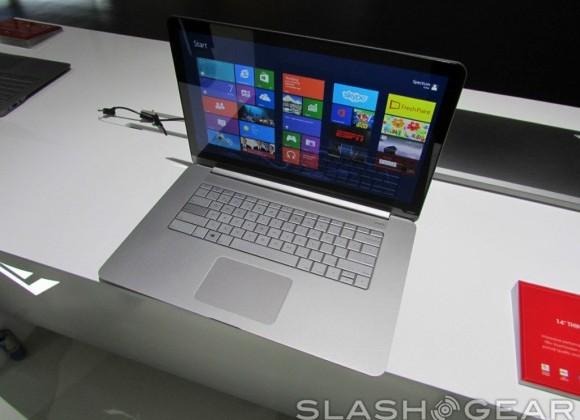 We knew it wouldn't last forever, but the discounted $39.99 Windows 8 Pro upgrade will be coming to a close on January 31. After that date, users who want to upgrade to Windows 8 from Windows 7 or Vista will have to pony up $119 for the regular version and $199 for the Pro version, with the Media Center Pack costing $9.99.
Previously, Microsoft offered a promotional deal at launch where users of Microsoft's older operating systems, like Windows 7 and Vista, could upgrade to Windows 8 Pro for only $39.99. That deal is still going on, and you have until January 31 to take advantage of it, but come February 1, you'll have to pay $199 for the same upgrade path if you didn't end up upgrading earlier.
Furthermore, if you're interested in just the regular version of Windows and can't, for some reason, upgrade before January 31, you can save a little bit of cash and go for the $119 version. Microsoft is also offering a Windows 8 Pro Pack, which upgrades your machine from Windows 8 to Windows 8 Pro for $99 starting February 1.
If you ended up buying a Windows 7 machine between June 2, 2012 and January 31, 2013, you'll want to make sure you register for the Windows Upgrade Offer and get the chance upgrade to Windows 8 Pro for only $14.99, which is the best deal yet for upgrading to Microsoft's latest OS. Otherwise, plan on setting aside two Benjamins for the upgrade.