Windows 8 licenses blast past 40 million sold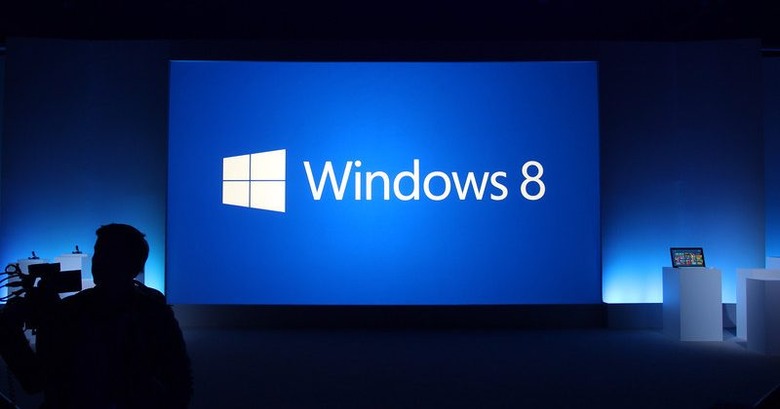 The folks at Microsoft are glad to report that they've reached 40 million Windows 8 licenses sold in the new operating system's first month on the market. Microsoft notes specifically that "to-date Microsoft has sold 40 million Windows 8 licenses" and wants to make it clear that they're not just pumped up about this pace of upgrade and new users, they're glad to share that it's outpacing the adoption of Windows 7.
Microsoft's aim with Windows 8 (it's aim amongst many, many aims, of course) was to make the upgrade process from Windows 7 to Windows 8 as easy as it could possible be. With news today from Microsoft's own Tami Reller setting the tone, industry and financial analysts galore sat with their fingernails grinding into their kneecaps at the news at the Credit Suisse 2012 Annual Technology Conference. Reller's presentation was brief, and let us all know the simplicity of the truth.
"The journey is just beginning, but I am pleased to announce today that we have sold 40 million Windows 8 licenses so far."" – Reller
It's worth mentioning that Microsoft's latest update on the number of Windows 7 operating system licenses sold was over 600 million to-date in June – that more than a few months after the company announced 525 million Windows 7 licenses (in January.) This news was also accompanied (earlier this week) by a tip that Microsoft had sold a whopping 750,000 Xbox 360 gaming consoles over the holiday weekend – impressive for a system that's more than its fair share of months in the market.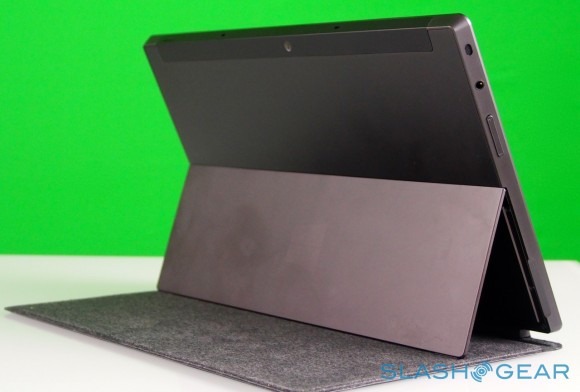 What's missing from this equation is the sales numbers pushing the rest of the Microsoft made-and-sold products. If you're thinking we're going to get the low-down on how many Microsoft Surface tablets have been sold thus far, you might want to think again. With the less than pleasing press those bigs of hardware have received thus far, we wouldn't be surprised if they keep said numbers under wraps until investors come knocking.
[via Microsoft]