Windows 8.1 with Bing official: Microsoft chases entry-level PCs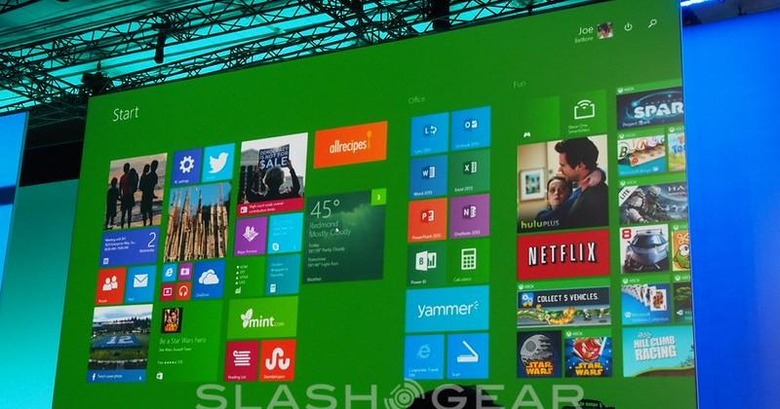 Microsoft has officially announced Windows 8.1 with Bing, a new version of its latest OS that comes with
as the preloaded search provider, and will be loaded on low-cost notebooks, desktops, and tablets. Based on the same Windows 8.1 Update that Microsoft confirmed back at
, the "with Bing" version will only be offered as a pre-install, not to individual users.
The goal will be to push down the cost of Windows 8.1 hardware, by effectively subsidizing the OS through increasing Bing use. Microsoft has also said it will eventually be offering Windows 8.1 with no licensing fees for OEMs putting it on tablets smaller than 9-inches in display size.
Bing won't be a fixed default, however, despite the name of the new Windows version. Microsoft is keen to point out that users will be able to change their choice of search provider – whether that be to Google or something else – in the usual settings.
Some devices, Microsoft predicts, will come with a subscription to Office 365 or a preloaded copy of regular Office. They're more likely than not to be tablets in that case, the company says.
The first Windows 8.1 with Bing PCs are likely to show up at Computex 2014, Microsoft says, though hasn't given any indication of exactly what sort of pricing we might see.
SOURCE