Windows 8.1 market share increases as Windows overall decreases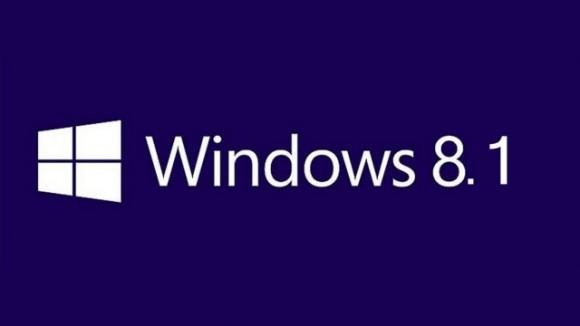 Windows 8.1 doubled its market share among operating systems in its first half-month on the market, according to a new report by web analytics firm Net Applications. The OS rose from 0.87% market share to 1.72%, for a 0.85% gain. The trend is expected to continue in November and beyond as Microsoft herds its customers away from its previous operating systems and towards 8.1.
The increase is mostly attributable to the upgrade from Windows 8 to Windows 8.1, which rolled out in mid-October. (The upgrade was free to Windows 8 users.) Windows 8's market share dropped from 8.02% to 7.49% throughout the month, for a decrease of 0.49%. But some of the Windows 8.1 increase was also due to people buying new computers preloaded with Windows 8.1.
Overall, Windows operating systems use ticked down a notch, according to the report. From September to October, all Windows operating systems combined decreased in market share from 90.81% to 90.66%, for a 0.15% loss. Meanwhile, all Mac OS X operating systems combined–including the latest, Mavericks, released around the same time as Windows 8.1–rose in market share from 7.54% to 7.73% for a 0.19% gain.

Windows 7 barely rose, rising 0.03% from 46.39% to 46.42%. At the same time, Windows Vista dropped from 3.98% to 3.63%. Notably, Windows XP dropped only slightly, from 31.42% to 31.24%–not a very big fall, considering Microsoft wants to move everyone off that OS before it cuts off all support for it in a few months.
Linux dropped from 1.65% market share to 1.61%, remaining a well kept secret as ever–or well avoided bogey, depending on your perspective.
SOURCE: The Next Web