Windows 10 Preview released for phones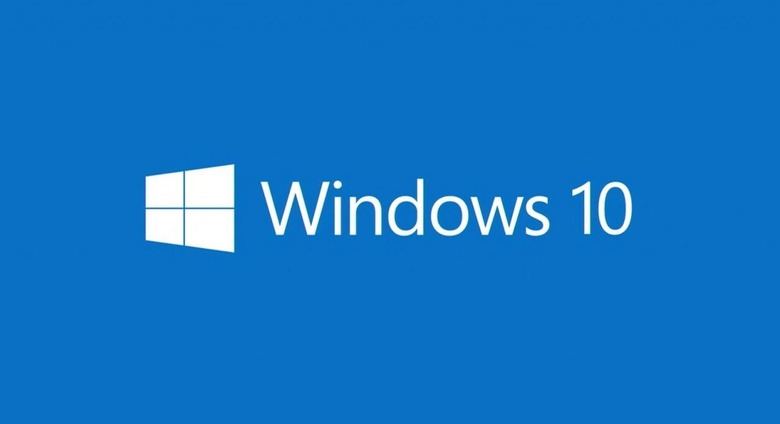 The Technical Preview for Windows 10 became available for early testers today in Microsoft's latest bid to keep their software universe moving forward. Users wishing to take part in the early preview have to sign up for the Technical Preview program, download a special app for their Windows Phone device, then hit the update button, so to speak. This software is not guaranteed to be as solidly reliable as a normal update, but that's not going to stop the masses from getting the newest bits as fast as they can – right this minute!
This software goes by the name Build 10051, and is the "Windows 10 Technical Preview for phones" – if you want to say it the long way. There's a list of devices that will work with this build – and as Microsoft's Gabe Aul assures us, this list is not final or full by any means.
There's a WHOLE LOT more devices on this list than the last Technical Preview release – a sure sign of good things to come with future OS releases for Windows 10 on mobile devices.
• Lumia 1020
• Lumia 1320
• Lumia 1520
• Lumia 520
• Lumia 525
• Lumia 526
• Lumia 530
• Lumia 530 Dual Sim
• Lumia 535
• Lumia 620
• Lumia 625
• Lumia 630
• Lumia 630 Dual Sim
• Lumia 635
• Lumia 636
• Lumia 638
• Lumia 720
• Lumia 730
• Lumia 730 Dual SIM
• Lumia 735
• Lumia 810
• Lumia 820
• Lumia 822
• Lumia 830
• Lumia 920
• Lumia 925
• Lumia 928
• Microsoft Lumia 430
• Microsoft Lumia 435
• Microsoft Lumia 435 Dual SIM
• Microsoft Lumia 435 Dual SIM DTV
• Microsoft Lumia 532
• Microsoft Lumia 532 Dual SIM
• Microsoft Lumia 640 Dual SIM
• Microsoft Lumia 535 Dual SIM
The program users are going to want to sign in with to get the Technical Preview is the Windows Insider Program. If your phone is ready to roll -attached to your account with Windows Insider Program attached in turn – you'll just have to go to the following places:
Start with Settings, go to Apps, go to Update & Recover, go to Phone update, and check for updates. If you don't seen an update, go into the Windows Inside app and change yourself to "Fast Ring."
Once you're ready to rock, let us know how it goes!