Windows 10 Mobile will soon have fingerprint support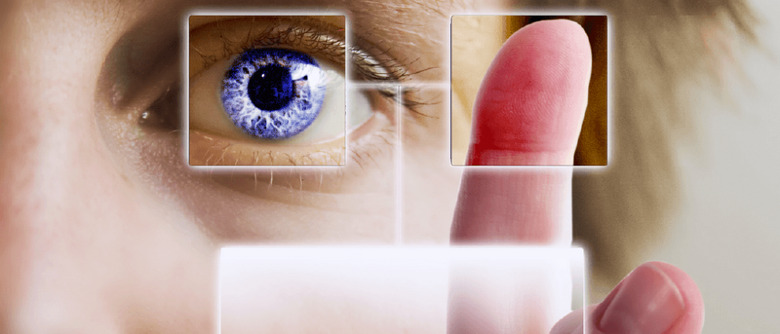 Some time this summer, Microsoft will add fingerprint support to Windows 10 Mobile, giving mobile users another security option. Microsoft recently confirmed the planned fingerprint support at the WinHEC conference, saying that it'll be available as part of Windows Hello, the Windows 10 feature in which a device recognizes its owner using facial recognition and more.
Check out the video below if you're not familiar with Windows Hello — it, to state things simply, is a security feature that uses a device's camera to recognize your face, and uses a laptop's (and soon, a smartphone/tablet's) fingerprint sensor to check whether the person trying to access the device is you.
Windows 10 Mobile was updated with facial recognition authentication support in 2015 — while nice, users tend to prefer fingerprint security over cameras, something many people already enjoy on their newer model iPhones and some Android phones. Biometrics are quickly becoming the authentication choice for authorizing payments, as well — check out some of the interesting stuff MasterCard has been up to.
Microsoft will be rolling out the new support with the Anniversary update this summer, but when it arrives, you'll need a tablet or smartphone equipped with a fingerprint sensor to use it. The HP Elite x3 will be the first Windows 10 Mobile device to offer fingerprint authentication, and more devices will no doubt follow quickly after.
SOURCE: MSPoweruser