Windows 10 Mobile preview: Universal Store, Office, Xbox apps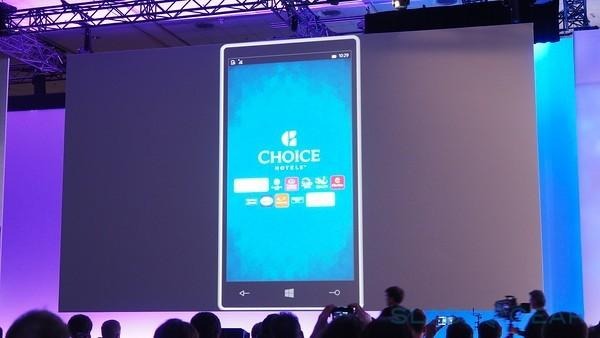 Microsoft has just announced the rollout of the latest build for Windows 10 Mobile (yes, that is its final, formal name) and it's probably one of the biggest previews yet. Debuting this release, with build number 10080, are a bunch of Universal apps that, in theory, will demonstrate the promise of Microsoft's spiel of apps that span all, or most, Windows 10 editions. Among this first batch of apps for phones, is finally something Windows Phone users have been clamoring for and rightly deserve: Universal Office apps.
Given Microsoft's recent focus on bringing apps to other platforms, some Windows Phone users might have felt a bit of righteous resentment at being left out of all the fun. Sure, they might have Office on their devices already anyway, but they might want to also be showered with the graces of Windows 10 features. That resentment might very well end today as they finally get some taste of that Universal promise.
In theory, Microsoft's Universal apps means that developers need only write a Universal app once and that app will be able to run on any device size, with the interface changing to suit the need, of course. In the case of Universal Office apps, this means orienting content in a narrower portrait orientation and moving controls to the bottom to make it easier for one hand use. The list of available preview apps include Word, Excel, PowerPoint, and OneNote.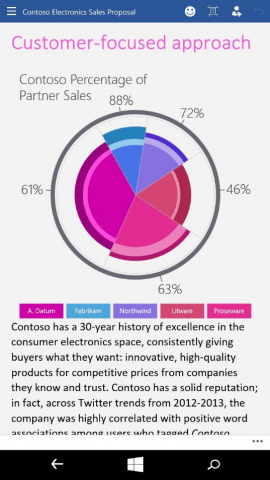 Another Universal app coming their way is the Xbox app preview. Of course, that doesn't mean you'll be able to play Xbox games on your smartphone, but it does mean you'll finally be able to see your messages, alerts, friends list, achievements and the whole lot from your phone. You can even enjoy watching your Game DVR videos. The Xbox app on the smartphone also means that those in supported markets will be able to also watch Live TV streaming in the future.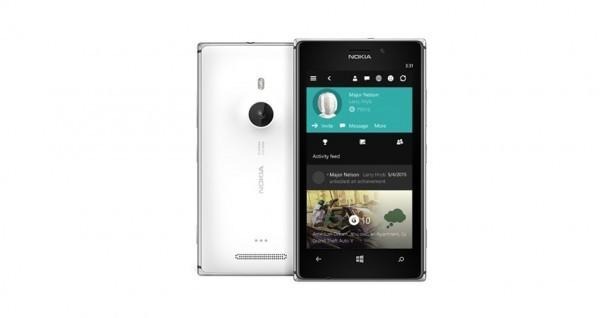 These apps can be downloaded from the newly available Windows Store (Beta), also a Universal app. Like the PC version, it will allow users to browse and buy not just apps but also content and also see their past purchases. There are a few caveats though, with the promised carrier billing still in the works and the ability to buy music also coming soon. The Music and Video Universal preview apps have also been updated and match the features found in their desktop counterparts.
Windows 10 Mobile Build 10080 also marks the first time that a Window 10 preview is available on a non-Lumia handset, the HTC One (M8) with Windows.
SOURCE: Microsoft