Windows 10 will have seven different editions this Summer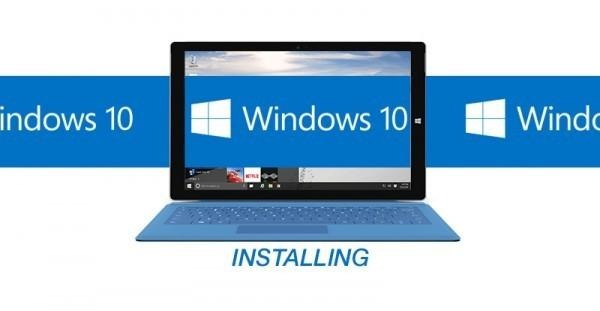 Windows 10 is coming, but is currently being beta tested. As much as we find out now and again about Windows, we're still taken aback by that which we do not know. Today, we find out what editions of Windows 10 are coming to us (exactly; we didn't really even stop to think about what versions Windows 10 would have). All told, there will be seven different varieties of Windows 10 for you to take advantage of, spanning all the screens you can find.
Windows 10 'Home' is what most consumers will be using, and Microsoft seems to consider it the base offering. Inside, Cortana, the Edge browser, Continuum, and Hello facial recognition all take shape. Microsoft core apps like Photos, Maps, Mail, Calendar, Music and Video are also included.
Windows 10 Mobile will power your — wait for it — mobile devices. For all intents and purposes, it's just like windows 10 Home, just geared toward touch-centric devices. With it, you'll get the new touch-optimized Office, and some security features for those who prefer to use their Windows Phones for work as well as personal.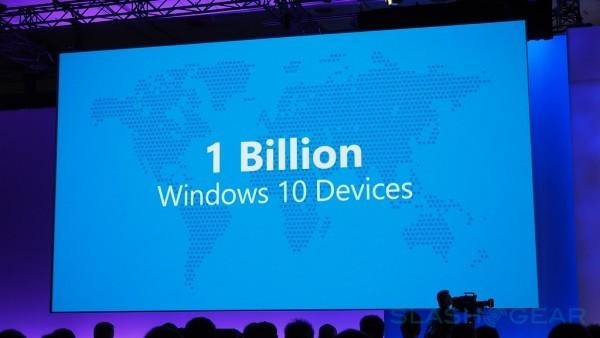 Windows 10 Enterprise is for medium to large businesses, with information security involved from the ground-up. According to Microsoft, "It provides advanced capabilities to help protect against the ever-growing range of modern security threats targeted at devices, identities, applications and sensitive company information."
The Enterprise version also makes it easier for companies (or the IT guy, really) to deploy software and manage licenses. There is also Windows 10 Mobile Enterprise, which makes deployment of mobile devices easier for a company.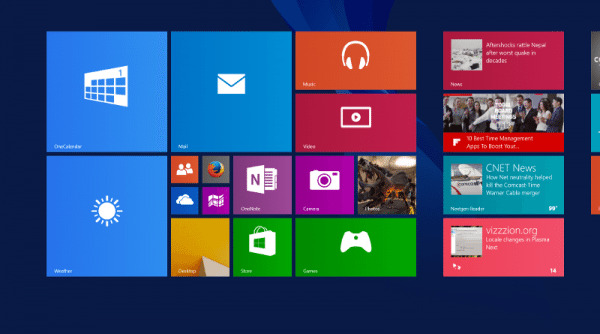 Windows 10 Education is a lot like Enterprise, just geared toward schools rather than businesses. Curiously, Microsoft also says "there will also be versions of Windows 10 Enterprise and Windows 10 Mobile Enterprise for industry devices like ATMs, retail point of sale, handheld terminals and industrial robotics and Windows 10 IoT Core for small footprint, low cost devices like gateways."
That's seven full version of Windows.
Microsoft says Windows 10 will be available this Summer sometime, but they're not sharing whether or not all versions will come at the same time. They do say that in the Fall, more security features will be rolling out, especially for enterprise.
Source: Microsoft