Windows 10 coming 'end of July', says AMD CEO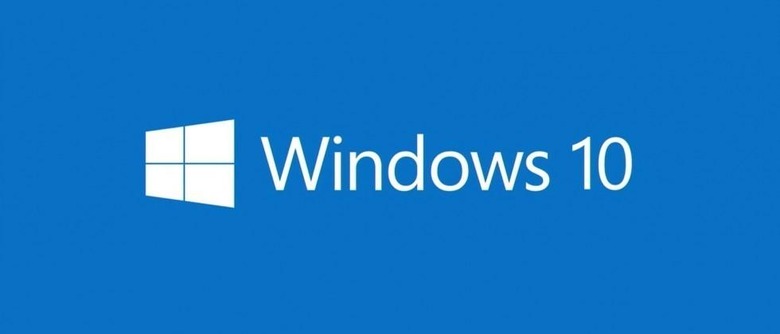 We know Windows 10 will arrive this summer, but when? Summer is a pretty open timeframe, but we get it. Windows 10 is far from being a finished product, and needs quite a bit of polishing before it ships. Still, we'd like to know when that might be. Microsoft is staying mum, but AMD may have just told us when Windows 10 will arrive for customers. In an earnings call, AMD's CEO Lisa Su said Windows 10 will launch at the end of July.
Su was responding to a question about existing AMD inventory, to which she replied:
What we also are factoring in is, you know, with the Windows 10 launch at the end of July, we are watching sort of the impact of that on the back-to-school season, and expect that it might have a bit of a delay to the normal back-to-school season inventory build-up.
It may have been an off-the-cuff remark, with Su not being aware Microsoft hadn't actually announced when Windows 10 would officially launch. The statement might also be complete speculation, or background on the timeframe Microsoft is aiming to launch Windows 10 in, but not confident about.
It does make a bit of sense, though. Right before the back-to-school rush is a good time to launch Windows 10, and we're starting to see some really good features round into shape, like Maps and the Spartan browser.
We're also seeing Windows 10 pop up for mobile; a good sign Microsoft is pleased with their progress to this point.
Source: AMD
Via: Digital Trends