Windows 10 build 10159 arrives on heels of 10158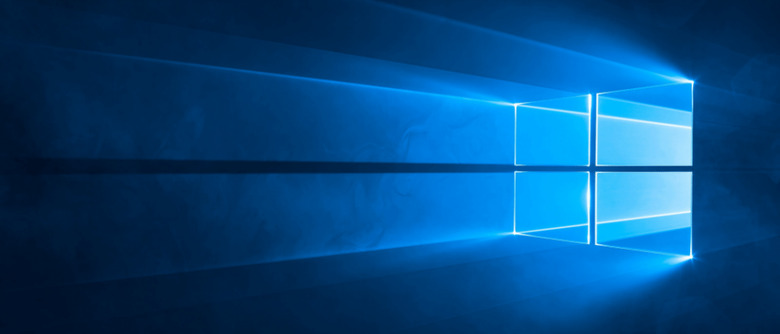 We just saw Windows 10 build 10158 arrive yesterday, but Microsoft has apparently found cause to get the next version out ASAP, and now testers have access to Windows 10 build 10159. It is a pleasant surprise, one that is being released into the Windows Insider Fast ring today. Why, you ask? Microsoft didn't want to wait on releasing 10158, but has found that 10159 is also ready to go and so it decided to release it, too.
Windows 10 build 10159 was announced by Gabe Aul today — he says that build 10158 had been tested for almost a week on Microsoft's end of things, and that it was a "strong build", so the company elected to push it out to the Fast ring.
Build 10159 was said to have come in "hot on its heels", though, and so Microsoft immediately moved to evaluating that. Build 10159 was set to go, too, and so Microsoft isn't wasting time holding on to it and has pushed it out into the Fast ring.
The big reason, though, is "one very interesting change" it brings over the last build, one that Microsoft says it thinks "you'd want to see" now rather than waiting. Though what that surprise is isn't explicitly stated, it appears it is the inclusion of that new wallpaper we saw last week.
SOURCE: Windows Blog