Microsoft reveals Windows 10's new wallpaper, a logo made of light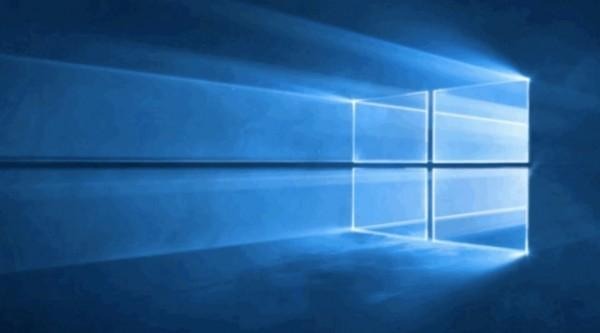 With the consumer release of Windows 10 quickly approaching, Microsoft has decided it's time to unveil the new default desktop image that will be shipping with the new operating system, and thus what many users afraid of customization will be looking at for some time. This time, they're going with a classic Windows logo, which hasn't been done since Windows 7's default wallpaper. That's about it, a Windows logo in a pretty blue color. Just kidding. Actually there's a story behind it that Microsoft felt like sharing in a video.
It turns out they went the whole nine yards in creating the image of the Windows logo. See, it's made entirely out of light, thanks to two installations that were built in a San Francisco studio. You can watch how it was done below.
In addition to light, technology such as camera mapping, lasers, and projectors all played a part in creating the image. What we then get is a dark, misty background with beams of light forming the Windows logo. Judging by the video, it looks like it will be a nice fit with the overall dark theme of the new operating system.
The only negative aspect after watching that video is knowing that the real wallpaper won't be animated. That subtle effect of the mist moving and light beams shining is a slick effect. Either way, we'll be seeing a lot more of the image starting on July 29th, when Windows 10 finally begins shipping.
SOURCE Microsoft/YouTube