Windows 10 Build 10158: Edge udpates, Cortana for Office 365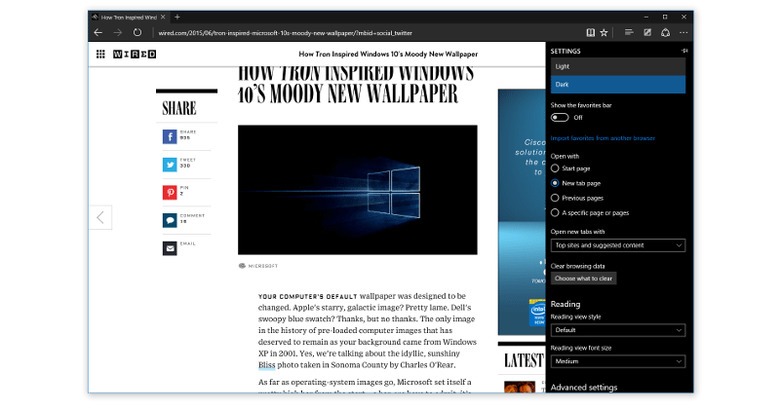 We are now on the verge of counting down the days to Microsoft's most anticipated, whether with excitement or with dread, Windows 10 release. But before that ball starts rolling, the company has a few more builds for its Insiders to try out. By this time, major changes to functionality should already be minimal in order to prepare for the final release. And that indeed shows in this latest 10158 build, which focuses more on polishing the user interface and getting things to work just right.
At the top of Microsoft's list is changes to the new Edge browser. Amusingly, some of those features sound like they should have been there from the start, like an option to have a home button, what you see in a new tab page, and letting audio continue playing even while Edge is in the background or minimized. The browser now also sports the official Edge branding, which signals that it's near the finish line. Sadly, due to some new features, bookmarks, cookies, and history from previous builds won't transfer automatically to the new one. Users are recommended to first back those up and then import then in the new Edge version, which is also a new feature by the way.
Cortana is also taking center stage, but with less flair this time. Improvements to Microsoft's virtual assistant mirror those seen in the latest Windows 10 Mobile preview, like a new dark theme to match the overall OS color scheme and flight tracking. The major announcement, however, is the new integration with Office 365. Cortana already surfaces relevant and timely information about your life. By integrating it with your work Office account, she can also make sure you won't miss a meeting ever again.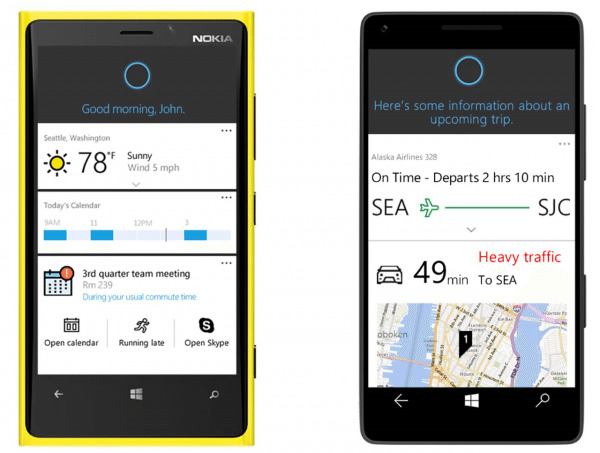 The Photos app has also been refined and also comes with a new ability: supporting animated GIFs. Strangely enough, this was a top requested Insider feature. The oft ignored Snipping Tool similarly got a new feature in the form of setting a delay, up to 5 seconds. The Taskbar has also seen its own fair share of improvements. Running apps that need your attention now flash in orange. Download progress is now back to green instead of white and matching the behavior in Windows 8.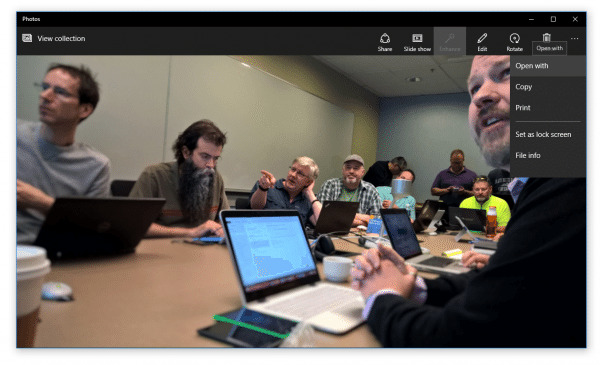 Along with the announcement of the new Insider preview, Microsoft is also kicking off preview releases of the Windows 10 SDK with a goal of releasing a new SDK preview along with a new Insider preview as much as possible. These previews will also include a Windows 10 Mobile emulator. Microsoft is clearly trying to ramp up interest and hype, both among users and developers, to prepare for what will be its most decisive, if not divisive, Windows release in a long, long time.