Windows 10 Mobile build 10136: one-handed use, polished Cortana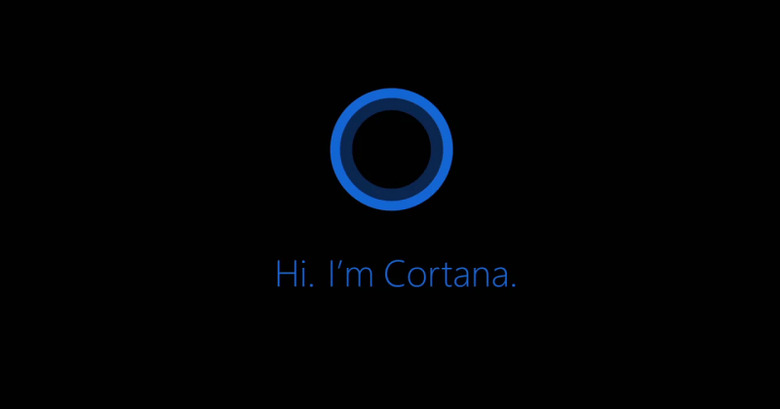 With Windows 10 for desktops and tablets nearing completion, Microsoft seems to be showering some well-deserved attention to Windows 10 Mobile, which still doesn't have a release date. The latest build, number 10136, brings in some interesting new features and, thankfully, implements some long-standing wishes from Windows Phone insiders. But as interesting and as good at this update might be, it also brings in some headaches for the brave souls who volunteer to take these early versions for a spin for the rest of us.
First off, Microsoft introduces one-handed use. This particular feature makes it easier to use a large-ish smartphone, say larger than 5 inches, with a single hand. Simply double tap on the Start button and the screen will slide down so you can reach the top part of the screen. Sounds familiar? it's pretty much the same feature introduced in iOS 8, though Apple is certainly not the only one to employ some trick to make phablets more useful, though in this case the two features are too eerily similar.
Cortana also got a good round of polish in this build, and Microsoft claims this version is near final. Many of former functionality have been re-enabled, including tracking of flights and packages and alerts for going to work and to the airport. Cortana will now also display results about weather, currency, and stock quotes inline, so that you can see them all at a glance, with the option to go deeper with a tap. She has also been given a dark theme which should sit better in the dark motif of Windows 10 Mobile.
Quite unfortunately, testing build 10136 will be more of a headache for early adopters, even if that sometimes comes with the job description. To make it short, there is no direct way to upgrade from the previous 10080 build to 10136. Testers will first have to downgrade back to Windows Phone 8.1 and then upgrade to 10136 or sit this build out and wait for the next one. There are also other problems to take note of when upgrading, like having to wait 10 minutes for things to kick into action or uninstalling Skype first.
These are severe migration bugs and Microsoft promises to cut them down as soon as possible. Given that rumors say Window 10 Mobile won't be coming until a lot later this year, it might have all the time to get it right.
SOURCE: Microsoft