Will your old phone ever get Android Q? UPDATE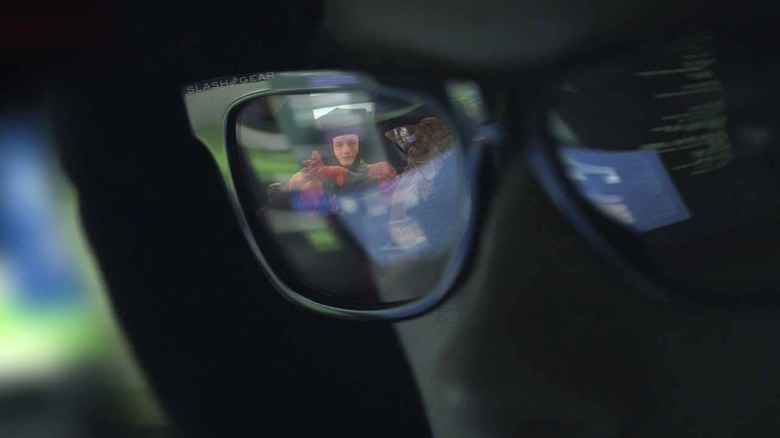 The latest update to Android from Google is called Android Q – or at least that's what it'll be called until Google gives it a more proper, full name with "Q" at the head. This week marks the final release of the Android Q update series in Beta form before the final release. Users of all sorts – even YOU – can get access to Android Q Beta right now, if they do so dare. This software works with a lot of phones – not ALL phones – but quite a few!
Android Q is on its Final Beta, which means what it always means: The first official public build is nearly here for the masses. This does not mean that every phone will get Android Q. In fact most phones out in the wild right now will NOT get Android Q. That's a bummer if you're the sort of person who expects that newer is better and that every new version of a software should, by rights, be on the device for which you laid down hundreds of your hard-earned dollars!
But fear not! If you've got a Google Pixel phone, you'll probably get Android Q. If you've got one of the following phones that are already participating in the Google Android Beta Program, chances are you'll get a final version of Android Q when the time is right.
Phones that'll (probably) get Android Q update:
• ASUS ZenFone 5Z
• Essential Phone
• Huawei Mate 20 Pro
• LG G8 ThinQ
• Nokia 8.1
• OnePlus 7 Pro
• OnePlus 7
• OnePlus 6T
• OnePlus 6
• OPPO Reno
• realme 3 Pro
• Sony Xperia XZ3
• TECNO SPARK 3 Pro
• Vivo X27
• Vivo NEX S
• Vivo NEX A
• Xiaomi Mi 9
• Xiaomi Mi MIX 3 5G
• Google Pixel 3, 2, 1
• Google Pixel 3, 2, 1 XL
SEE TOO: Should I worry if my phone's brand is failing?
If you do not see your phone's name above, and it was released in the last few months, chances are it'll still get Android Q at SOME point. Assuming it's a major brand smartphone and its makers want to make you feel like they CARE about you. If your phone is not shown above and is OLDER than a few months before now, you probably wont see Android Q.
If you're interested in gaining access to Android Q right now, take heed: It's no cake walk. This isn't the sort of download/load you're going to want to take part in if you just want a few cool features and no work. Google takes the word "Beta" seriously – they try their best to get rid of all errors and oddities before any sort of release, but they do not guarantee a flawless build when they've got the name BETA in the title. If you have no spare time to fiddle with your phone, wait until this update hits your phone naturally.
If that warning does not deter you, head over to Android Beta at Google to sign up and tap some buttons. It's not particularly difficult to sign up and hit the download button. The work comes only after the software's loaded and the POTENTIAL issues arise. They might not appear at all! You might also just have a super fun time living in the near future before everyone else.