Wikipedia is rolling in Bitcoin donations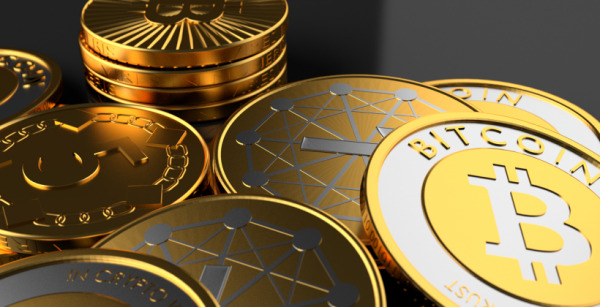 Bitcoin may be variously misunderstood and mistrusted by financial regulators, but users of the virtual currency are clearly also Wikipedia fans, if the first batch of donation numbers are anything to go by. The Wikimedia Foundation only began accepting bitcoin a week ago, but according to payment provider The Coinbase, the non-profit organization behind the editable-by-all encyclopedia has already raised more than $140,000.
The annual fund-raising drive on Wikipedia is by now a familiar sight, with founder Jimmy Wales generally peering out from a banner ad at the top of each page, asking for donations. The Foundation behind the site isn't short on ways to accept money, either: as well as the more usual PayPal, Amazon payment, and credit card options, it accepts legacy gifts, donor matched funds, and even stock transfers.
Adding bitcoin, therefore, seems like a natural progression, particularly as the sort of tech-savvy users of the currency are likely to also be regular visitors to Wikipedia.
Nonetheless, $140,000 is still a fraction of what the Wikimedia Foundation raises each year. The organization's total operating budget for its 2014-15 plan is $58.5m, for instance, with a reserve of cash on hand to cover six months of operations.
In addition to paying for the familiar Wikipedia pages, donations also go to projects to create new multimedia resources, as well as enable broader access to the site for those who may not have traditional broadband access. Part of that is Wikipedia Zero, which aims to subsidize mobile data access in developing nations so that users can visit the site on a cellphone without having to pay their carrier.
Interestingly, the Foundation doesn't actually maintain a stockpile of Bitcoin, with the currency instead instantly converted to US dollars when donations are processed.
SOURCE The Coinbase