Wikipedia for iPhone X gets beautiful new dark mode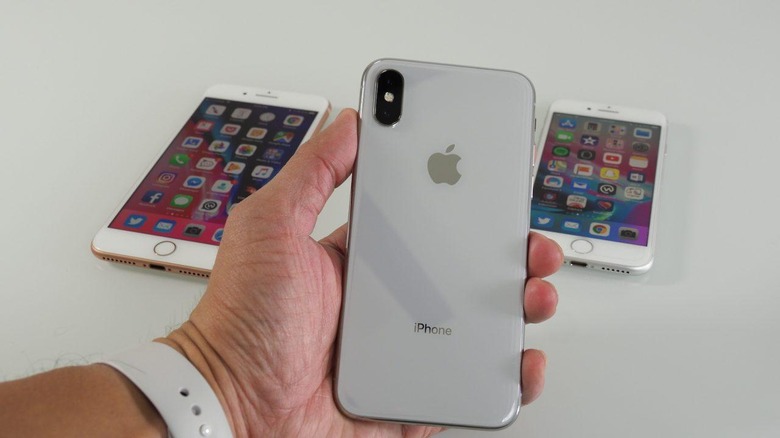 Wikipedia has released an update for its iOS app, bringing it up to version 5.7.3. With this version comes a sleek new "Black" mode that Wikipedia says is "perfect for OLED devices" — chief among those, of course, being the iPhone X with its OLED screen. As with other apps that have added a dark mode, Wikipedia's new Black Mode turns the display a dark shade, making it easier to read in dark environments.READ: iPhone X Review: This changes everything
Wikipedia version 5.7.3 was released on December 20 for the iPhone and iPad. In addition to the new dark mode is faster article loading, according to the app's changelog.
Wikipedia also says this new app uses less data than the older version, meaning primarily or solely mobile users should be sure to update soon.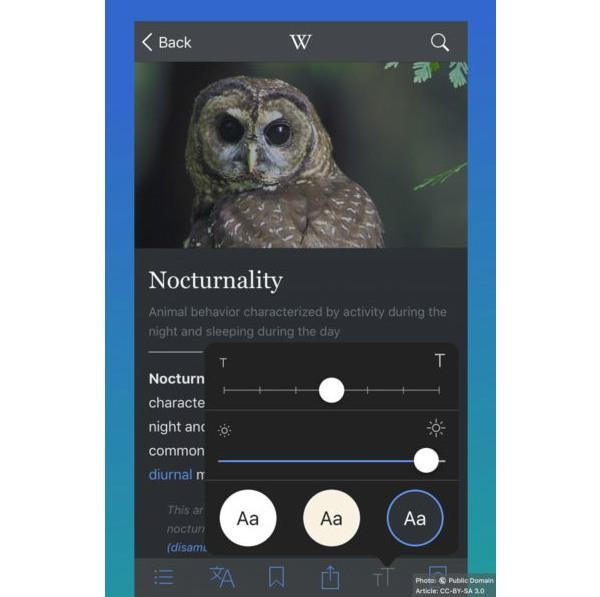 The app manages to cut down on data usage by only downloading images if they're about to be displayed or saved. This means an image-heavy article will only download the images you're about to scroll to; if you don't scroll to the bottom of the article, you won't have to use up data to load those images you won't see.
The new version also updated the app with a new appearance option that will have information boxes open by default, but only if the user wants. Those things aside, the new version has "lots of other small bug fixes," none of them important enough to name individually. You can find the latest Wikipedia for iOS app via the iTunes link below.
SOURCE: iTunes