WikiHouse open source project: fast and cheap homes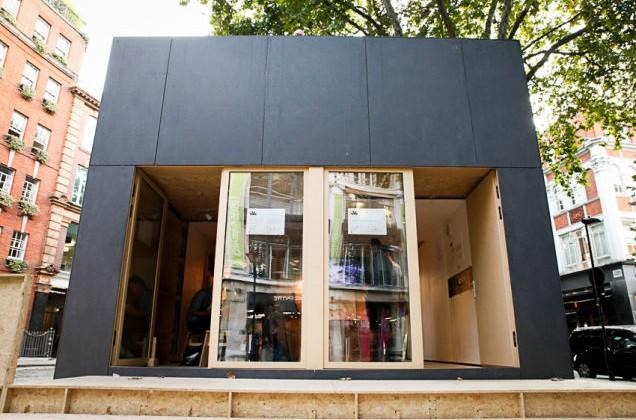 We've seen examples of low-cost 3D printed houses (and an unrelated castle), and while they're all interesting, they are out of the reach of most prospective home buyers. That could change with WikiHouse, a project that aims to provide the public with plans for cheap homes that can be built in a matter of days.
Unlike the aforementioned houses, the WikiHouse and its various prototypes aren't 3D-printed, instead being machined from a specific type of humidity-resistant wood according to freely available plans. These parts would then be put together piece by piece according to the plans, somewhat like a complex puzzle.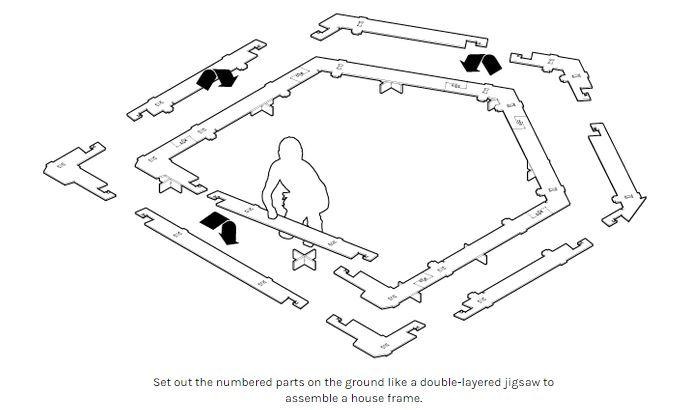 The idea behind the project is simple, if not exceedingly ambitious: make homes easily accessible through various means, including easy availability, (relatively) low costs, and rapid construction. Those interested with moderate skills could put the house together with a few friends in a week or so.
The cost of a house would be about $80,000, a low cost in many places in the US. In addition to the construction itself, the WikiHouse is automated to be controlled by smartphone via OpenHAB and a computer running Linux. Check out the WikiHouse website for more info.
VIA: Gizmodo