Wii U showreel "borrowed" PS3 and Xbox 360 gameplay, Nintendo admits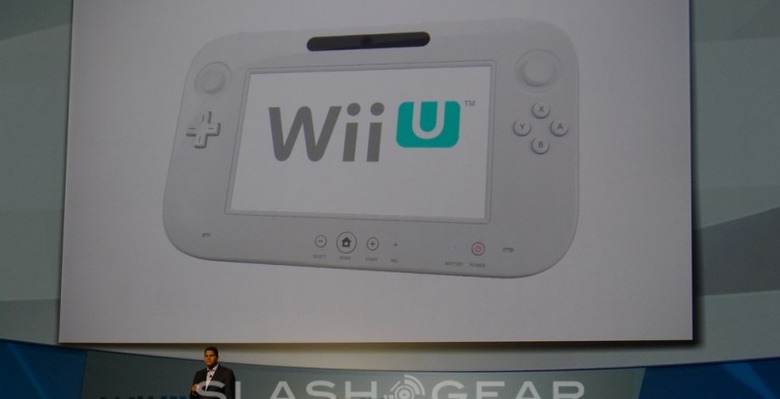 Nintendo has admitted it used Xbox 360 and PS3 gaming footage as part of its Wii U showreel during the E3 2011 unveil of the incoming console, justifying its inclusion with the excuse that the Wii U itself is still "a year away" from launch. Nintendo of America president Reggie Fils-Aime confirmed the rival footage in a GameTrailers interview (which you can see after the cut) after the Wii U made its official debut.
"We're talking a year away from when this system's going to launch" Fils-Aime pointed out in a Q&A session after the keynote, maintaining that "you're going to see games that take full advantage of a system that has the latest technology and can push out some incredible graphics." Asked whether the quality of the Wii U – which introduces Full HD support, new to a Nintendo console – would be on a par with Microsoft and Sony's current-gen HD consoles, Fils-Aime was confident developers could eke out strong results.
"In terms of how good it looks it's going to be driven by what the individual developers do," he insisted. "It's going to be 1080p, it's going to be high definition." His confidence echoes that of Nintendo's Shigeru Miyamoto, who said in a recent interview that the Wii U's strength was its new graphics paired with the innovative and flexible touchscreen/motion control system.
[via GamesIndustry]