Wii U exclusive Star Fox Zero release date confirmed, additional game included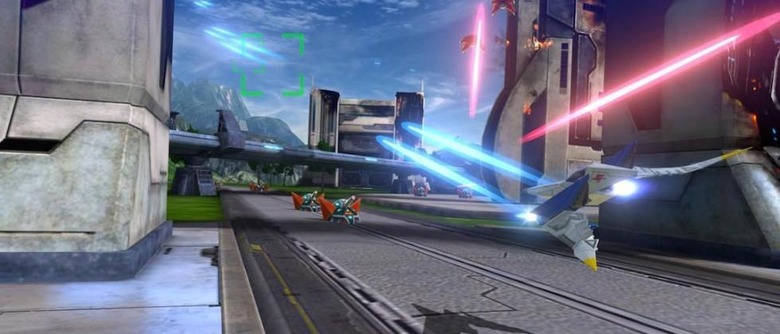 As part of the latest Nintendo Direct stream, the Japanese gaming giant's live announcement on upcoming games, the house of Mario revealed that Star Fox Zero now has a solid release date. The Wii U exclusive title was eagerly anticipated for release back in November, but Nintendo decided to give it a little more time in development, with producer Shigeru Miyamoto explaining that they needed to address some issues with gameplay mechanics in order for the game to meet the expectations of quality.
It seems Star Fox Zero is now ready to take flight, and we don't have much of a wait time either! Nintendo says the game will be released on April 22nd. But that wasn't all the company announced, as a second, new game will also be included with Zero in a special edition combo pack.
Called Star Fox Guard, the game is an undated version of a minigame that was used a Wii U tech demo at E3 two years. Also designed by Miyamoto and originally called Project Guard, it plays like a tower-defense game and now features Star Fox character Slippy and — wait for it — his uncle Grippy, tasking players with navigating past series of security cameras.
Wii U owners purchasing Star Fox Zero digitally from Nintendo's eShop will have the choice of getting the two-game bundle, or each title separately, with Guard priced at $15.
Not a lot of new info on Zero was shared during the Direct livestream, although there was confirmation that it will support Amiibo connectivity, with owners of the Fox Amiibo being able to unlock the Star Fox 64 version of the Arwing spacecraft.
SOURCE Nintendo