Star Fox Zero for Wii U delayed until 2016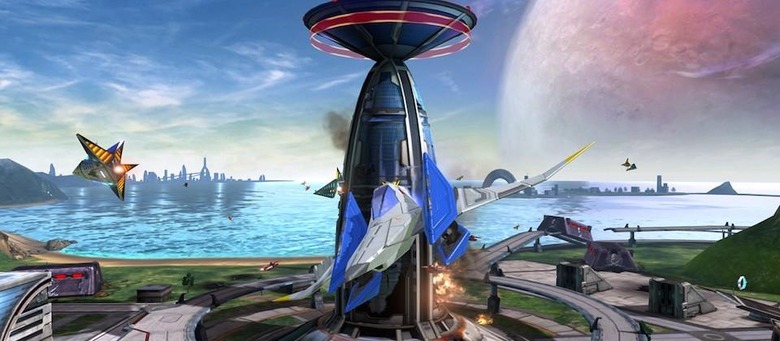 Unfortunately for Nintendo fans and Wii U owners, the big N has just announced that it's delaying one of its biggest releases for this holiday season: Star Fox Zero. The title was originally scheduled to be released in late November, but top Nintendo designer and Star Fox Zero producer Shigeru Miyamoto took to Facebook today to reveal an unexpected delay until the first quarter of 2016.
Miyamoto explained that while the game technically complete and could be released this year, Nintendo has decided to polish it further and address issues with new gameplay mechanics and the unique control scheme.
I made a big decision last week.

We have been developing Star Fox Zero for Wii U with the aim of releasing it this year. Although we felt that the development had been progressing well, we now believe that we will need a little more time to work on areas such as the unprecedented discovery that we want players to experience in the game by using two screens, and further polishing the level designs and perfecting the tone of the cut scenes.

While we have already reached the stage where it would be technically possible to release the title in time for the year-end holiday season, we want to polish the game a bit more so that players will be able to more smoothly grasp the new style of play that we are proposing.
The producer went on to apologize to everyone who was looking forward to Star Fox Zero's release this year, but promised that the game would offer new experiences and greatly build on what players had enjoyed about Star Fox 64. The development team is said to doing their best to make the game doesn't disappoint, and are now shooting for an unspecified release in early 2016.
SOURCE Nintendo